Bahrain offers 'amnesty' for illegal workers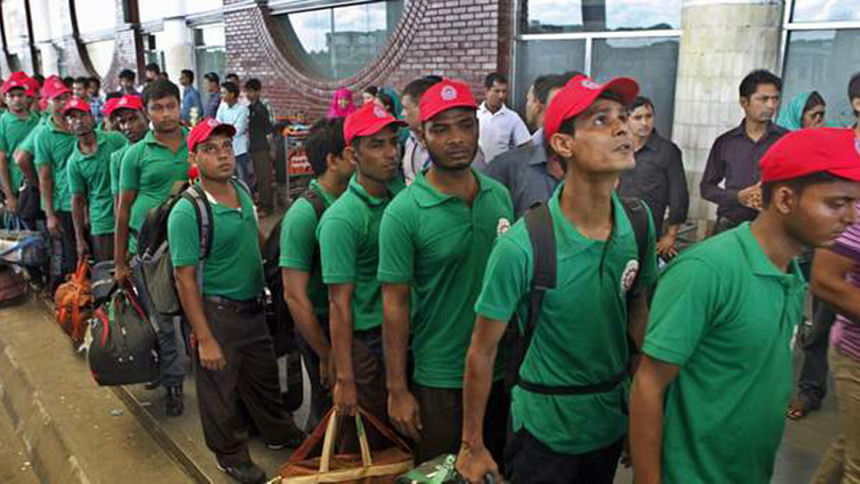 Bahrain has offered overstaying workers including Bangladeshis an opportunity to legalise their employment there.
The offer under the amnesty programme is given by the country with an alternative choice of leaving the country without additional fees.
The announcement was made today in a notification posted by the Labour Market Regulatory Authority (LMRA) of Bahrain on their website.
This programme will begin from the next month and will run until December 31.
However, "illegal or undocumented foreign workers in Bahrain who face police/criminal cases or travel ban cases are not eligible under the amnesty program", the notification reads.
Those seeking to legalise their employment can do so with a new employer without the consent of the previous employer and under certain conditions.
Foreign workers may also visit the LMRA website at www.lmra.bh or call the LMRA at (973) 1750-6055, for more information.
Bangladeshis there will be the biggest beneficiaries in this programme as they constitute around 80 percent of the illegal workers in Bahrain.
Of the 115,000 Bangladeshis staying in Bahrain, 36,572 are believed to be illegal, Bangladesh embassy sources there said.