Arrest 2 Netrokona 'Razakars': ICT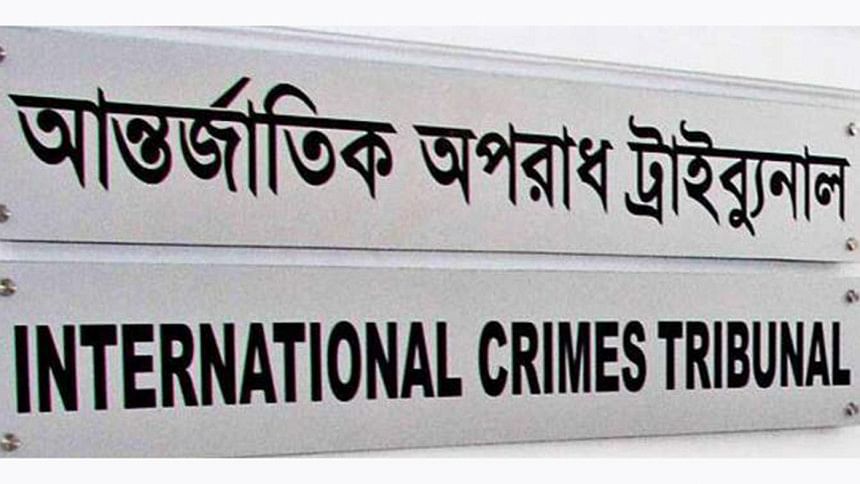 The International Crimes Tribunal-1 today issued arrest warrant against two accused from Netrokona over crimes committed against humanity during 1971 Liberation War.
The three-member tribunal led by Justice Anwarul Haque also showed another accused Sohrab Fakir arrested in the case. The tribunal passed the order following the petition of the prosecution and fixed March 30 for further order.
Prosecutor Zead Al Malum told the court that investigation against the three accused is underway and the accused need to be kept in jail for fair and effective investigation.
He said Sohrab Fakir was arrested on Thursday in connection with a case filed in Gouripur Police Station in Mymensingh and is now in Mymensingh jail.
Malum prayed to the court to show him arrested in the war crime case and issue arrest warrant against the other two.
Meanwhile, the tribunal directed its registrar office to publish advertisement in newspaper asking fugitive war crimes accused Idris Ali Sardar of Shariatpur to appear before it.
Idris Ali is one of the two accused in a case filed for allegedly committing crimes during the Liberation War in Shariatpur. The other accused Suliman Mollah is now in jail.
The tribunal also fixed March 10 for next order in the case.