Another doctor dies of coronavirus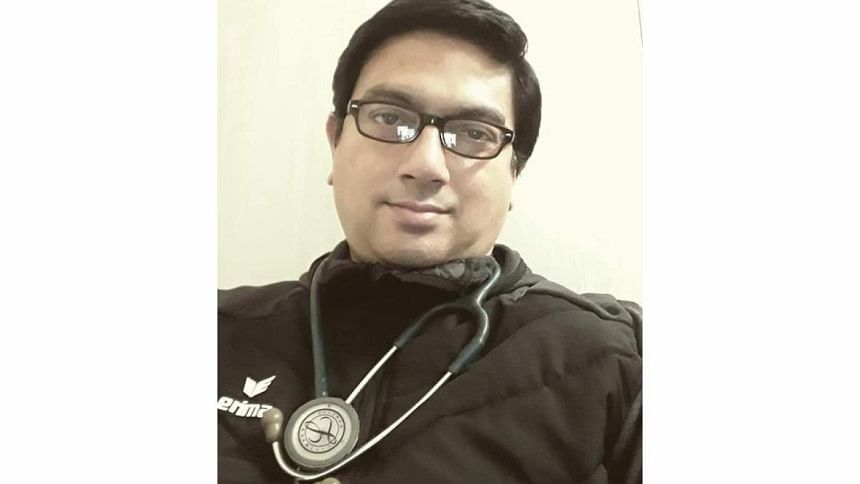 Another doctor died from coronavirus at Chattogram Medical College Hospital early today, the hospital's Deputy Director Dr Akhtarul Islam told The Daily Star.
The deceased -- Dr Arif Hasan --was a general practitioner. He was from the 49th batch of students at Dhaka Medical College.
He was admitted at the hospital's coronavirus ward with fever six days back. On Friday, he was shifted to a private hospital in Chattogram.
As his condition deteriorated, he was brought back to CMCH where he died shortly after midnight, the CMCH deputy director added.
With this incident, at least 31 doctors have died of Covid-19 and five others died with coronavirus-like symptoms, said Nirupam Das, chief administrator of Bangladesh Doctors' Foundation.