Masihuzzaman Serniabat made BAF chief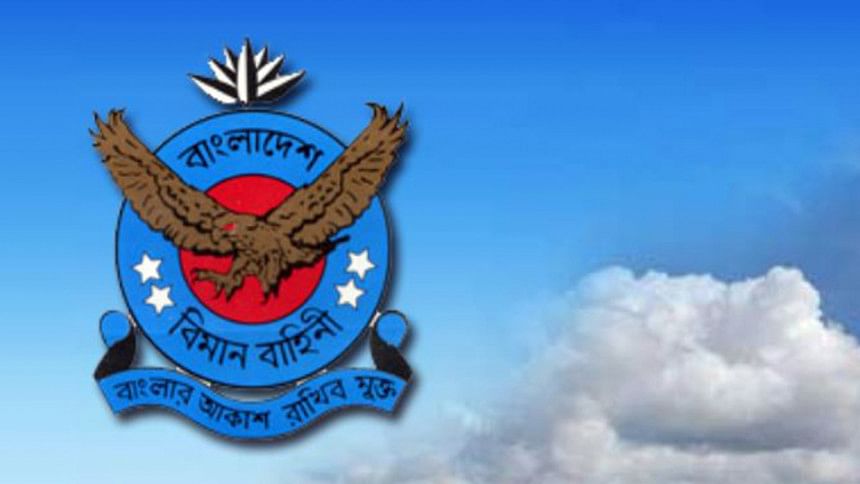 Air Marshal Masihuzzaman Serniabat will take over the command of the Bangladesh Air Force (BAF) from June 12 next, said a release from the Inter-Services Public Relations Directorate today.
He is set to take over the command the BAF for three years as the Defence Ministry issued a notification in this connection, the release added.
"Air Vice Marshal Masihuzzaman Serniabat, BBP, OSP, NDU, PSC, GD (P) has been promoted to the post of Air Marshal for three years as Chief Officer of Bangladesh Air Force. This order will come into effect from June 12," the release reads.