80pc Bangladesh internet users on Facebook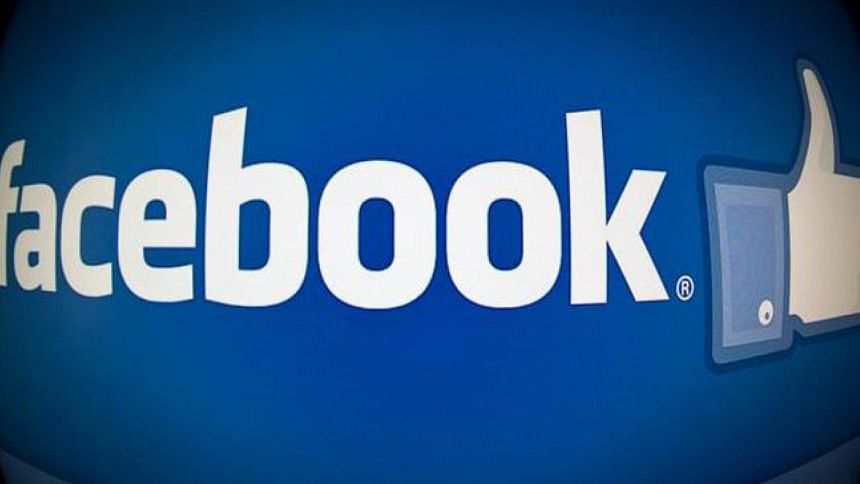 An overwhelming 80 percent internet users of Bangladesh are on social networking website Facebook, authorities monitoring the internet said today.
Bangladesh Telecommunication Regulatory Commission (BTRC) Chairman Sunil Kanti Bose made the statement public at a press conference in his office this afternoon.
"The social media platform has earned significant growth. We see that the use of Facebook has risen enthusiastically," he said. "Socialisation is increasing with internet connectivity."
According to the BTRC, law enforcement and intelligence agencies, the amount of internet abuse in the country is less than 10 percent.
The BTRC chief was speaking on the occasion of World Telecommunication and Information Society Day.