6 fish traders killed as truck overturns in Comilla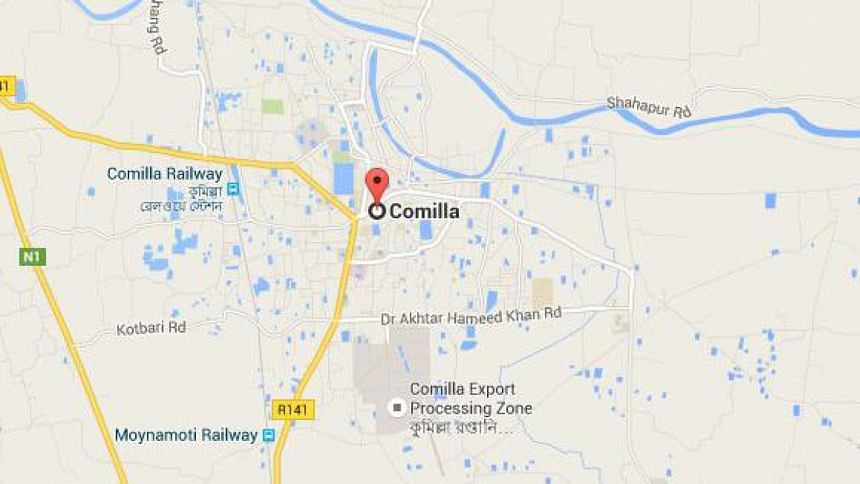 Six fish traders were killed and seven injured as a truck carrying them overturned on Dhaka-Chittagong highway in Comilla Sadar upazila early today.
One of the deceased was identified as Shafiqul Islam, son of Bhola Seikh, hailing from Gobindoganj upazila of Gaibandha.
Abdul Awal, officer-in-charge of Moinamoti highway police outpost, said the Dhaka-bound truck from Chittagong turned turtle in Dhonpur area, leaving its six passengers dead on the spot and seven injured.
On information, police rushed to the spot and recovered the bodies.
Two critically injured victims were rushed to Dhaka Medical College and Hospital and the rest to Comilla Medical College and Hospital.