5 admission seekers held for cheating at SUST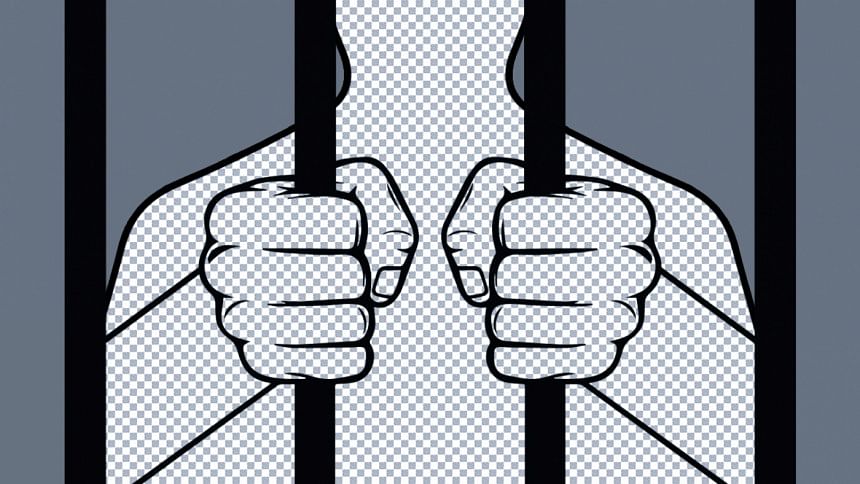 The Shahjalal University of Science and Technology (SUST) arrested five people from the campus yesterday for cheating in the admission process.
The arrestees were identified as Sakidul Islam Shakil, Abir Morshed, Arif Khan Rafi, Zahid Hasan Tamim, Riadul Jannat Riyad. They hailed from Bogura and Rangpur.
Prof Zahir Uddin, proctor of SUST, said the proctorial body caught them when they came to the campus for admission purpose in the evening.
During interrogation, they told the university authorities that they had adopted unfair means in the admission test. They said they gave Tk 5 to 8 lakh to a syndicate for getting enrolled at the university.
They were later handed over to police.
Besides, the SUST authorities also arrested Samiul Islam Koushik, a first-year student of Food Engineering and Tea Technology for his suspected involvement in the syndicate.
SUST Registrar Ishfaqul Hossain said a case was filed against six people.