3 'robbers' killed in Sundarbans 'gunfight'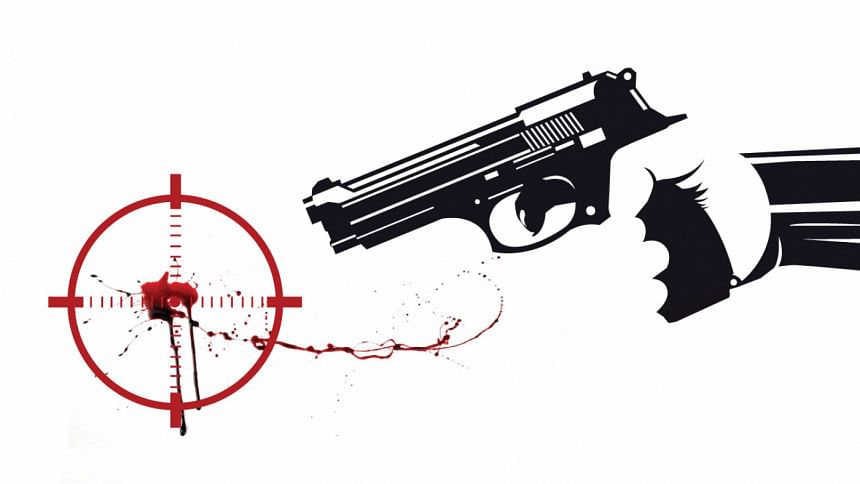 At least three alleged robbers were killed in a "gunfight" with Rapid Action Battalion in Sharankhola range of the Sundarbans under Bagerhat district this morning.
Identities of the deceased were not known immediately, our Bagerhat correspondent reports quoting the elite force officials.
The "gunfight" was ensued as alleged members of the notorious robber gang, locally known as Suman Bahini, fired gunshots at a team of Rab in Shukhpara Char area around 8:40am, Major Sohel, operation officer of Rab-8, told the correspondent.
The law enforcers recovered four firearms and 39 bullets from the spot, the Rab official said.