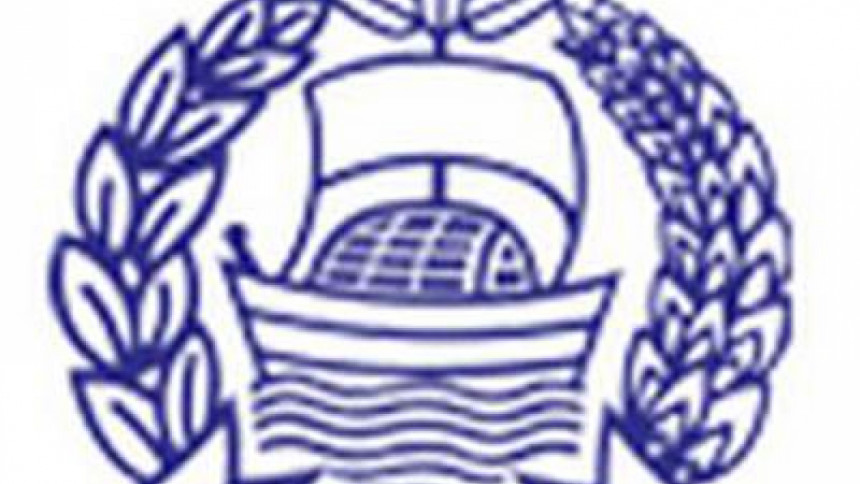 Police detained three Nigerian citizens in Parshuram upazila of Feni on charge of attempting to intrude into Bangladesh from India last night.
They were detained around 9:00pm when they were illegally trying to enter into Bangladesh crossing the Muhuri River at bordering village Nijkalikapur  Kautoli in the upazila, reports our local correspondent quoting Abul Kashem, officer-in-charge of Parshuram Police Station as saying.
On primary interrogation, they identified themselves as Dominian Naoyaduje, 35, Victor, 33, and Astentine Iktepaku, 42, hailed from Nigeria.
Police also seized their passports, the OC said.
On August 3, BGB men arrested another person of Nigerian origin while entering into Bangladesh through Bilonia border of Parshuram upazila.