War crimes: Verdict on Rajshahi Jamaat man tomorrow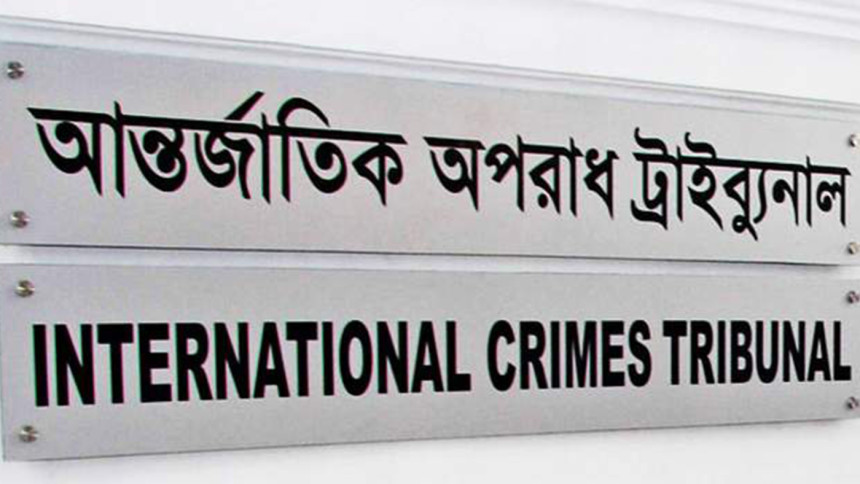 The International Crimes Tribunal will deliver verdict tomorrow in a case filed against a Jamaat activist of Rajshahi for allegedly committing crimes during the Liberation War.
Abdus Samad Musa, 62, was allegedly involved in killings of 15 people, abduction and torture of 21 people and looting and arson in Puthia and Durgapur upazilas of the district during 1971.
Also read: Evidence found against Rajshahi man
The three-member tribunal led by Justice Md Shahinur Islam fixed the date today, Prosecutor Zahid Imam told The Daily Star.
On July 8, the tribunal kept the verdict waiting after both the prosecution and defence counsels completed their closing argument.
Musa, who was arrested on January 24, 2017 is facing four charges and now is in jail.