172 students to get Prime Minister Gold Medal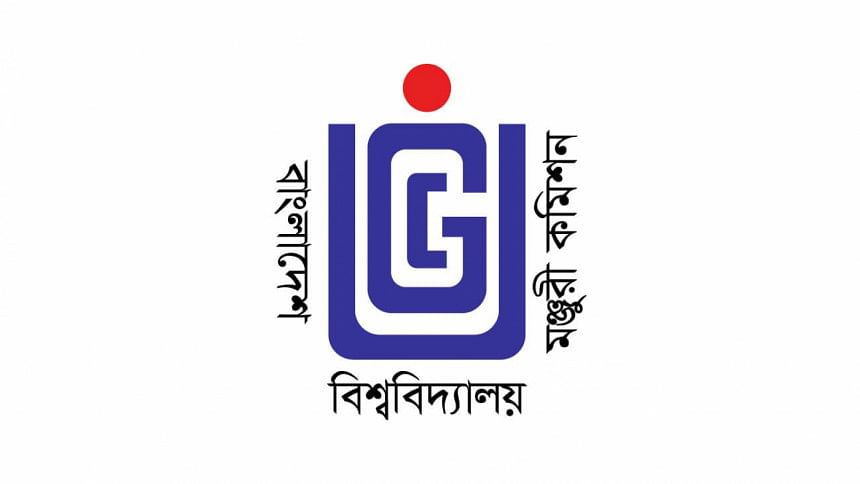 One hundred and seventy-two students from 36 universities, who secured the highest marks or CGPAs in their faculties, will receive the Prime Minister Gold Medal-2018 tomorrow.
Among the awardees, 88 are female and 84 male students, said a press release from University Grants Commission (UGC). The award is given for students' performances in 2018.
Prime Minister Sheikh Hasina will hand over the gold medals to the students as the chief guest at the Shapla Hall of Prime Minister's Office in Dhaka tomorrow (February 26), the release said.
Education Minister Dipu Moni will be present as the special guest at the ceremony.
In 2019, a total of 163 students were awarded with the Prime Minister Gold Medal for performances in 2017.
Professor Dr Kazi Shahidullah will preside over the ceremony.
Mohibul Hassan Chowdhury, MP, deputy education minister; Md Mahbub Hossain, secretary of Secondary and Higher Educatin Division; Dr Ahmad Kaikaus, principal secretary of PMO and Professor Dr Md Sazzad Hossain, member of the UGC, will be present, among others, at the programme.