16th amendment: Govt seeks stay on HC verdict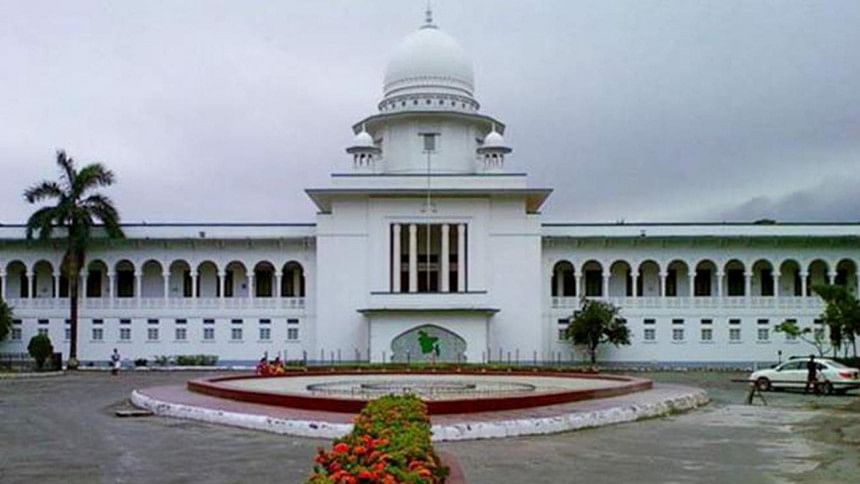 The government today filed a petition with the Supreme Court seeking a stay on the High Court verdict that scrapped 16th constitutional amendment empowering parliament to impeach SC judges for misconduct or incapacity.
Attorney general's office today submitted the petition with the SC on behalf of the government.
The SC chamber judge may hold hearing on the petition tomorrow, Deputy Attorney General Motahar Hossain Sazu told The Daily Star.
READ MORE: High Court scraps 16th amendment to constitution
On May 5, the HC declared the 16th amendment to the constitution "illegal" and "unconstitutional" and said it was against the principles of the separation of state powers and the independence of the judiciary.
The HC came up with the verdict following a writ petition filed in November 2014 by nine lawyers challenging the amendment.