Graft case against Haji Salim: HC sets Jan 11 for rehearing appeal against jail sentence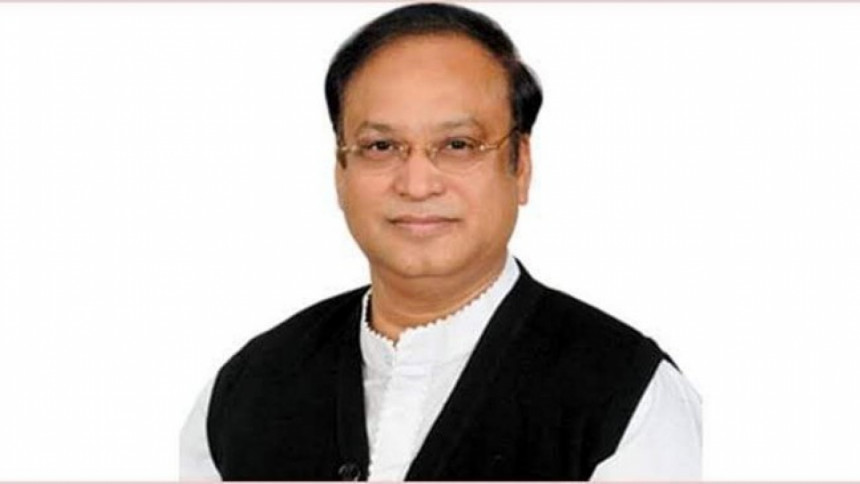 The High Court today set January 11 next year for rehearing an appeal filed by independent lawmaker and Awami League leader Haji Mohammad Salim, challenging a lower court verdict that sentenced him to 13 years' imprisonment in a corruption case.
The HC bench of Justice Md Moinul Islam Chowdhury and Justice AKM Zahirul Huq set the date for rehearing of the appeal after lawyers for Haji Salim and the Anti-Corruption Commission (ACC) prayed fora date for its rehearing.
Lawyers Abdul Baset Majumdar and Sayeed Ahmed Raza appeared for Haji Salim and Khurshid Alam Khan stood for the ACC.
On November 11, the HC bench ordered the special judge's court-7 of Dhaka to send all relevant documents of the corruption case against Haji Mohammad Salim to it by December 7.
The ACC filed the corruption case against Haji Salim with Lalbagh Police Station on October 24, 2007 on charge of amassing illegal assets.