103 RMG factories reopen in Narayanganj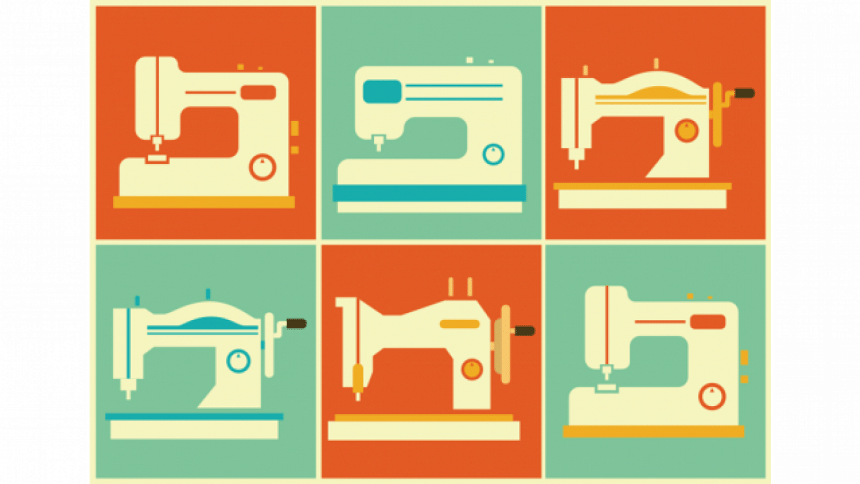 103 readymade garment factories were reopened on a limited scale in Narayanganj, one of the hotspots of the coronavirus outbreak, today.
The RMG factories started production today morning with a part of their workforce amid the risk of spreading the coronavirus, reports our Narayanganj correspondent.  
Talking to the correspondent, the owners of different factories said they have taken adequate safety measures in their factories to prevent the spread of the virus.
However, it is not possible to ensure social distancing in the movement of workers outside the factory, they said.
Sheikh Bashir Uddin Ahmed, inspector (intelligence) of Industrial Police-4 said a total of 103 factories started work from today while a total of 49 factories were reopened yesterday.
"We talked to the owners so that they ensure safety measures of their workers to prevent the coronavirus infection," he said.
Abu Sayeed, a worker of Pantex Dress Ltd, said they are only being allowed to enter their factories after they have their temperatures checked, hands washed and their bodies sprayed with disinfectants.
Apart from this, they have been given masks and gloves and the authorities have ensured at least three feet distance between each worker to contain the spread of the virus, he said.
Earlier, the authorities concerned announced the closure of all RMG factories from March 25 to April 5 as part of preventive measure to contain the spread of coronavirus.
Later, they extended the closure even further but decided to reopen their factories from yesterday on a limited scale.