2 die of respiratory problems in Brahmanbaria
Samples sent to IEDCR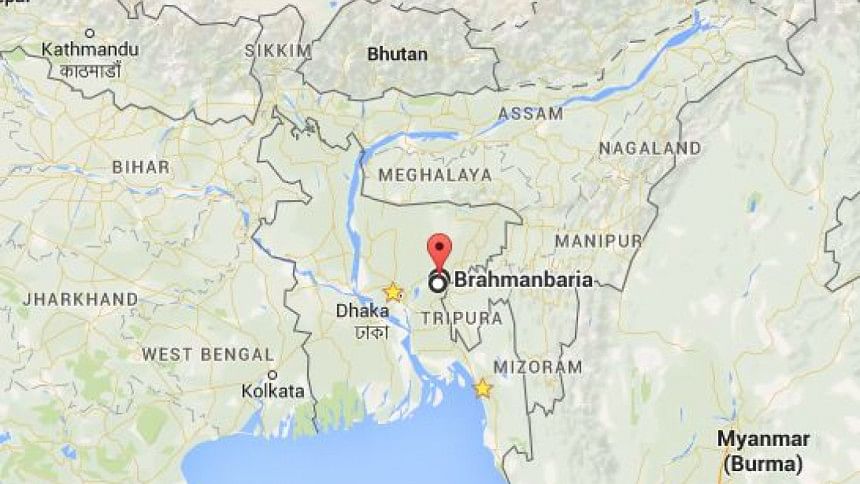 Two people suffering from respiratory illness died in Brahmanbaria today.
Samples were collected from the two and sent to the Institute of Epidemiology, Disease Control and Research (IEDCR) in Dhaka to test whether they were infected with coronavirus, reports our correspondent quoting local health officials.
Of the deceased, one was a 20-year-old youth from Balinagar village at Muradnagar upazila, said Mosrat Farkhanda Jerin, residential doctor of Nabinagar Upazila Health Complex.
He was admitted to the clinic with severe respiratory distress around 12:00pm.
"We conducted some tests and found pneumonia symptoms. He was referred to Dhaka as his condition deteriorated. But he died before boarding the ambulance at 3:00pm," she said.
In Bancharampur upazila of the district, a 57-year-old man passed away in his house at Rupsodi village this afternoon, reports our Brahmanbaria correspondent quoting Physician Md Al Mamun, upazila health and family planning officer.
He was suffering from breathing problems and heart disease, Mamun added.