Coronavirus outbreak: shutdown won't be extended after May 30
Public transport to resume on limited scale, govt says in renewed decision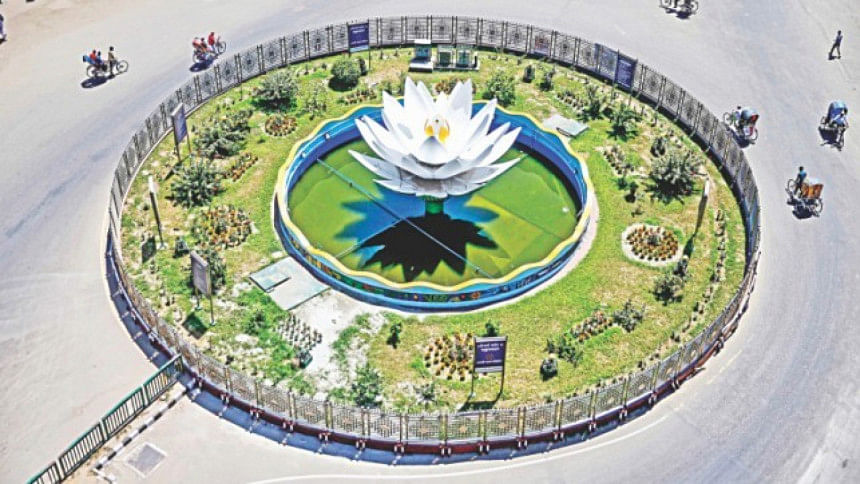 The government has decided not to extend the ongoing shutdown following May 30. And in a renewed decision, the government has also decided to start public transport—road, rail and waterways—on a limited scale starting May 31.
However, all educational institutions will remain closed until June 15.
Farhad Hossain, state minister for Public Administration Ministry confirmed the matter to The Daily Star and said a gazette notification will be issued in this regard on Thursday.
He also said, earlier it was decided that mass transport will remain suspended until further instructions. "But later, honourable Prime Minister [Sheikh Hasina] said that mass transport will resume from May 31 on a limited scale meaning that vehicles will ply roads but not at full capacity," he said.
The government is resuming public transport on a trial basis until June 15 and the government may change their policies in line with the evolving situation.
Airline services will also resume on a limited scale after May 30 with strict adherence to health guidelines.  
Government and private offices will return to business as usual after the shutdown ends but will have to maintain strict health guidelines. Elderly government employees and pregnant women were, however, asked to refrain from attending office.
Shopping malls and markets, operating under stringent guidelines, will remain open until 4:00pm.
The minister further said people's movement in the city will remain restricted from 6:00pm to 8:00am.
The shutdown was enforced from March 26 to contain the transmission of coronavirus and was extended until May 30 in phases.