Avoid non-mandatory foreign trips: IEDCR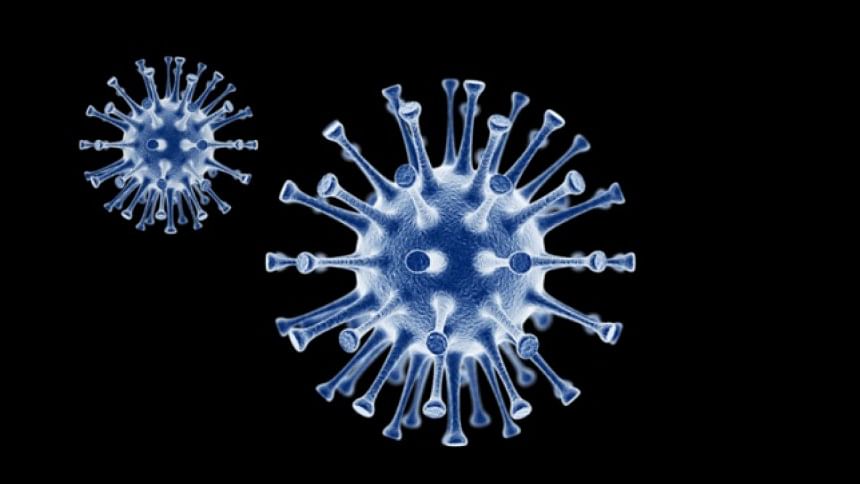 The Institute of Epidemiology, Disease Control and Research (IEDCR) today advised people to avoid foreign tours which are not mandatory to stay safe from the novel coronavirus infection.
The government body gave the advice after the World Health Organization (WHO) chief expressed concern over the increase in coronavirus cases in many countries with no clear epidemiological link.
Including Lebanon and Israel as of yesterday, the number of COVID-19 affected countries has risen to 28 and the WHO has kept the global alert level at "high" and "very high" for China.
"It [avoiding non-mandatory foreign visit] is not any directive; an advice only. We are advising this considering the latest spread pattern across many parts of the world where source of infection is unknown," Prof Meerjady Sabrina Flora told The Daily Star yesterday.
So far, five Bangladeshi nationals in Singapore and another in the United Arab Emirates have been infected with the virus and are undergoing treatment.
Condition of one Bangladeshi in Singapore is still "critical", according to the IEDCR.
Both in Singapore and UAE, those infected Bangladeshis had close contact with the Chinese people, according to officials concerned in the respective countries.
Director General of WHO Tedros Adhanom Ghebreyesus said of particular concern are "the number of cases with no clear epidemiological link, such as travel history to China or contact with a confirmed case."
The WHO termed such rapid spread of coronavirus from indirect contact and unknown source a complex situation.
"As the countries with close communication with Bangladesh have reported infections from unknown sources, we advise to avoid non-mandatory visits," Prof Flora said.
Experts have also stressed the need for caution to prevent the infection from entering the country.
"We are observing many latest infections are from unknown source. It means we have to be very much cautious, especially in airports," Dr Md Nazrul Islam, a professor of virology, who served as the vice chancellor of Bangabandhu Sheikh Mujib Medical University, told The Daily Star.
About the preparedness of the country, he said, "The planning is ok; however, the question is whether it is being implemented properly. Any lacking may bring danger."
According to the IEDCR, 17,253 incoming passengers were screened at all airports, seaports and land ports across the country in 24 hours till 3:00pm yesterday.
None of them had any coronavirus symptoms.