264 UK, 154 Turkey citizens leave Dhaka for home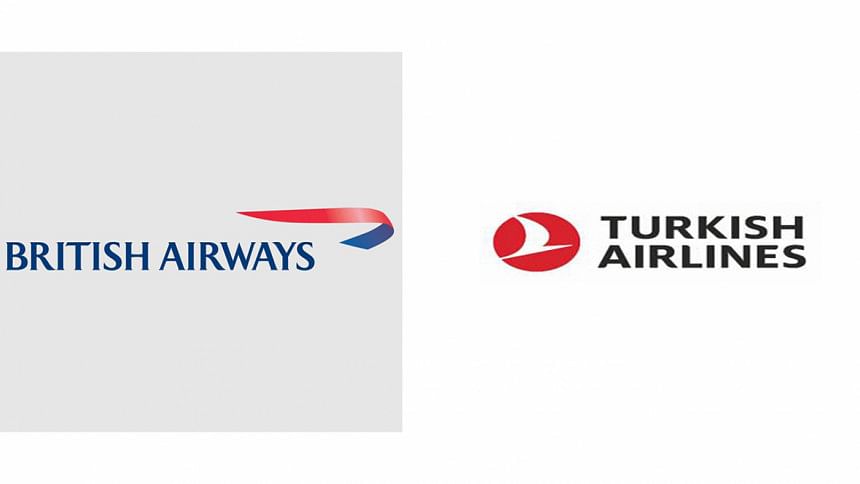 A total of 264 UK and 154 Turkey citizens left Dhaka on special flights this afternoon. They had opted to return home amid the Covid-19 outbreak, for which their governments arranged their return flights home.
A special chartered flight of the British Airways carrying the UK citizens left Hazrat Shahjalal International Airport (HSIA) at 3:49pm, Group Captain AHM Touhid-ul Ahsan, director, HSIA, told The Daily Star.
Among the UK citizens, there were 10 infants and some expatriate Bangladeshis who are permanent residents in the UK.
Earlier in the day, a special flight of Biman Bangladesh Airlines had ferried around 157 UK citizens from Sylhet to Dhaka, after which they were to be taken back to UK, said the HSIA director.
Meanwhile, the 154 Turkey citizens left Dhaka for Ankara on a special flight of Turkish Airlines at 1:12pm, an official of the Aviation Security (AVSEC), HSIA, told The Daily Star.
The Turkish Airlines flight also brought back 20 Bangladeshi nationals, who were stranded in Turkey after the coronavirus outbreak, said officials at HSIA.
In the last 23 days since March 28, citizens of various countries including USA, Russia, Japan, Malaysia, Bhutan, Germany and several other EU countries, left Dhaka.
Speaking about the process of bringing citizens back, British High Commissioner to Bangladesh Robert Chatterton Dickson, in a video message today said, "I am very conscious that the process for arranging these special flights has been less smooth than we might have wished."
Mentioning that there are three more flights to London later this week he said, "…it is very important that we have a sense of the overall demand in Bangladesh for British visitors to return home."
Earlier, citizens of the USA, Canada, Australia, Japan, Malaysia, Bhutan and different European countries also left by choice through chartered flights.