Hajj registration deadline deferred to April 8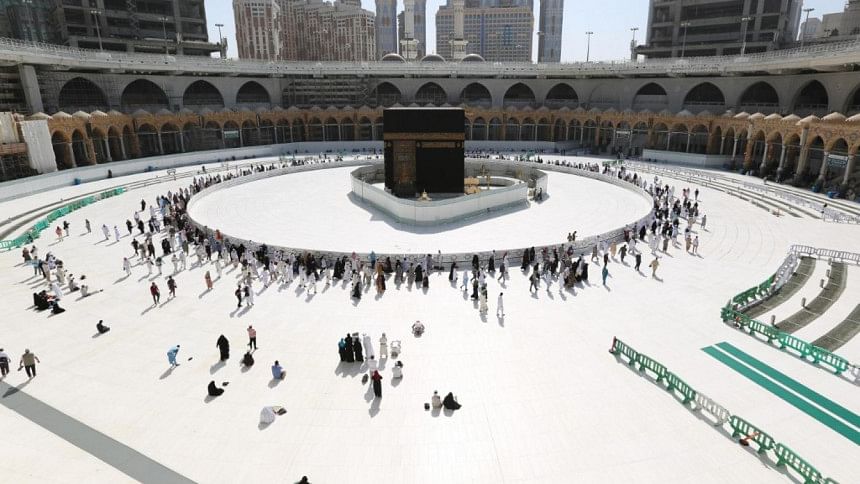 Due to a lack of aspiring pilgrims for this year's hajj, the religious affairs ministry today extended the deadline for registration till April 8.
State Minister for Religious Affairs Sheikh Mohammad Abdullah made the announcement while talking to reporters in his office at the Secretariat.
It was the second time the government extended the deadline for hajj registration as only 35,000 hajj pilgrims have so far gotten registration.
The previous deadline was March 25.
The registration process that began on March 2 was first supposed to end on March 15.
The state minister today said aspiring hajj pilgrims will get back their money if they fail to perform hajj this year due to the spread of coronavirus.
A total of 1,37,198 Bangladeshis are scheduled to perform hajj this year, which is likely to be held on July 31, depending on moon sighting.
Of that number, 17,198 are scheduled to perform hajj under government hajj management while the rest are scheduled to make the pilgrimage under private management.
Due to the outbreak of Covid-19, hajj aspirants are confused about whether hajj will be held at all this year.
Hajj flights are scheduled to start from June 23. On March 14, Saudi Arabia had suspended all international flights for two weeks to contain the spread of coronavirus.