Coronavirus fallout: Bangladesh's remittance flow projected to fall by 22%, WB predicts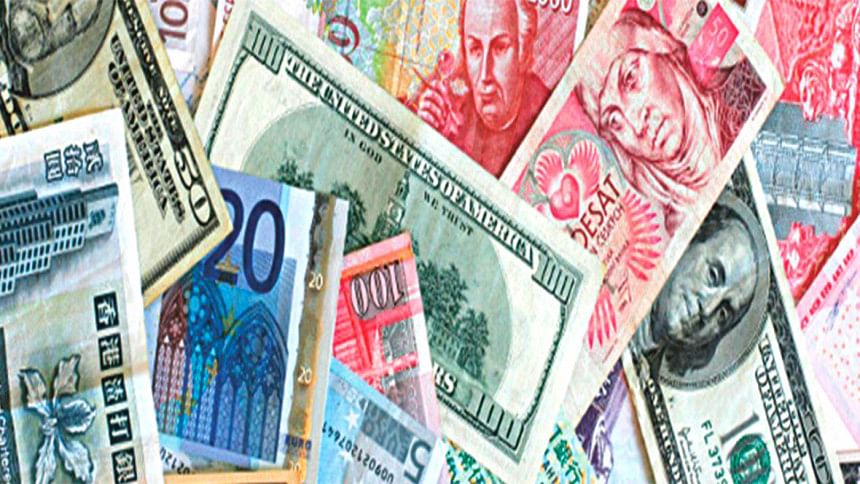 The remittance flow to Bangladesh is projected to decline by 22 percent due to the economic crisis induced by Covid-19 pandemic and shutdown, according to a World Bank report published today.
As per the WB report, remittance could come down to $1400 crore in 2020 in Bangladesh, which was $1830 crore in 2019.
In the report titled "COVID-19 Crisis Through a Migration Lens", WB also warned that not only Bangladesh, but all the countries around the world will be hit by the deceleration in remittances.
Remittances to South Asia are projected to decline by 22 percent to $109 billion in 2020, following the growth of 6.1 percent in 2019 while the global remittances are projected to decline sharply by about 20 percent, the report said.
It also said that the remittances to low and middle-income countries (LMICs) are projected to fall by 19.7 percent.
"The projected fall, which would be the sharpest decline in recent history, is largely due to a fall in the wages and employment of migrant workers, who tend to be more vulnerable to loss of employment and wages during an economic crisis in a host country," WB said.