IMF approves US$ 732 million for Bangladesh to address Covid-19 challenges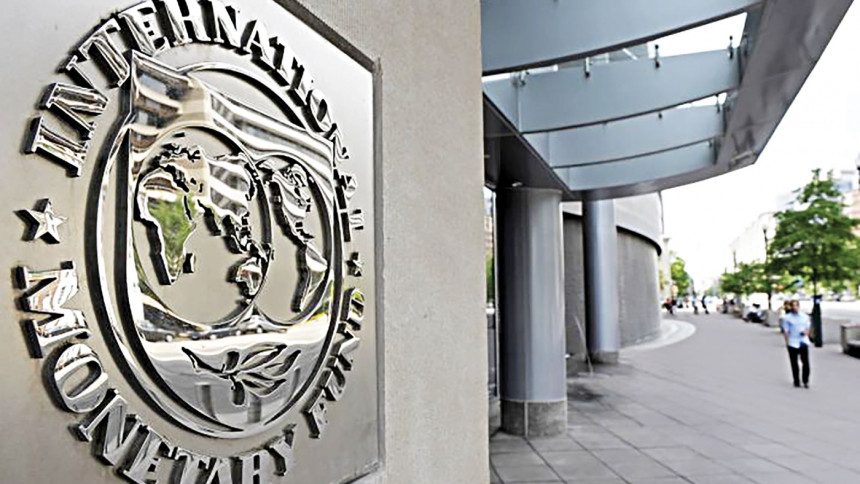 The International Monetary Fund (IMF) has approved US$ 732 million (BDT 6,222 crore) emergency assistance for Bangladesh to help the country address the challenges posed by Covid-19.
IMF approved the loan yesterday. This is the largest amount of loan assistance for Bangladesh to deal with the Covid-19 fallout.
The pandemic is severely impacting Bangladesh's economy. The country's two major sources of external financing, namely exports of readymade garments (RMG) and remittance inflows, are projected to decline rapidly.
Necessary policy responses to prevent a domestic pandemic, including the shutdown of major cities, will inevitably affect economic activities and cause slow growth, IMF said in a press release yesterday.
To address the urgent balance-of-payments and fiscal needs, the IMF approved the emergency assistance under the Rapid Credit Facility and the Rapid Financing Instrument, it said.
The IMF's emergency financial assistance will help cover the financing gap and support the authorities' effort to contain the adverse impact of the outbreak and catalyse additional support from the international community, Antoinette Sayeh, deputy managing director and acting chair of IMF Executive Board, said in a statement.
Earlier, ADB provided 500 million assistance for budget support, which has already been deposited in the government treasury.
Usually, IMF does not provide loan to its member countries without any condition. But, this time, it has approved this load unconditionally.