Chance for Bangladeshi migrant workers in Lebanon to get free Covid-19 jabs today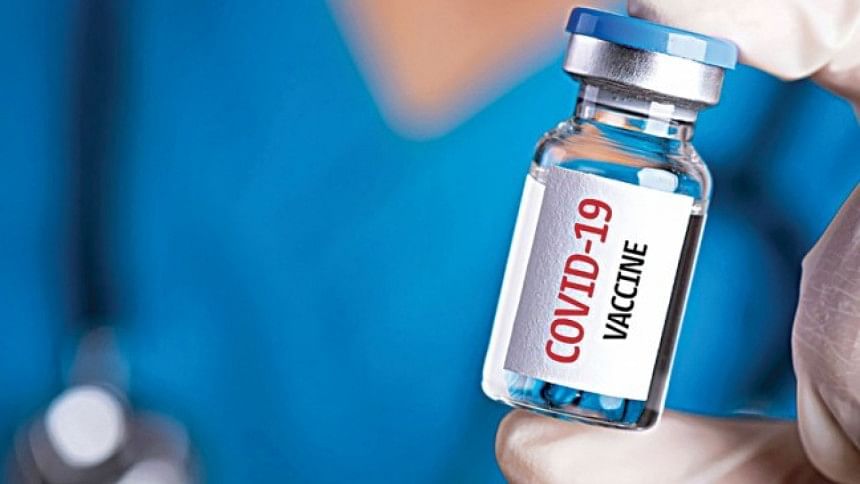 Bangladeshi migrant workers in crisis-hit Lebanon are going to get free Covid-19 vaccines on Saturday under a national campaign launched by the Middle East country.
According to a notice of the Bangladesh embassy in Beirut, circulated on its Facebook page on Friday, Bangladeshis aged between 30 and 65 can get the vaccine jab between 8:00am and 6:00pm upon registration at different vaccine centres approved by the Lebanon's public health ministry.
The migrant workers will have to show their valid passport, iqama or identity card, reads the post.
The open vaccination day, "Astrazeneca Marathon", has been announced by the public health ministry as part of Lebanon government's "National Covid-19 Vaccination Programme", it adds.
It is open for all people aged 30-65 living in Lebanon.
Contacted, Abdullah Al Mamun, labour welfare counsellor at the Bangladesh mission, confirmed about Bangladeshi migrant workers' opportunity in the campaign.
In a WhatsApp message, Abdullah yesterday said the migrants will get the jabs free of cost. He, however, could not say immediately whether undocumented Bangladeshi migrant workers will get the opportunity.
A date for the second dose has not been announced yet, he added. Of around 1.2-1.3 lakh Bangladeshi migrant workers currently living in Lebanon, more than 25,000 are estimated to be undocumented.
Lebanon has been facing acute financial hardship amid an economic downturn, worsened by its US dollar shortage due to the drop in cash injections from Lebanese expatriates abroad in the later part of last year, according to reports by international media.
The dollar crisis together with political instability affected many Bangladeshi migrant workers in Lebanon and it has worsened amid the pandemic.