Bangladesh reports 4 more coronavirus deaths, 139 test positive in 24hrs: IEDCR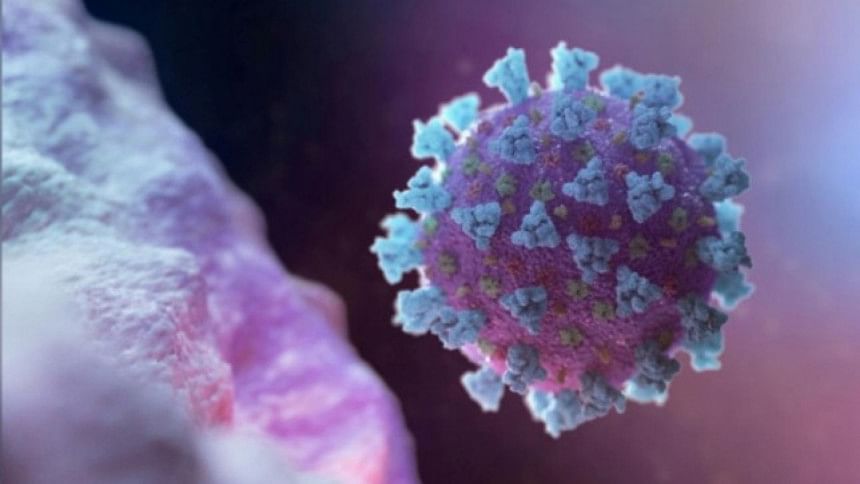 Four more died of coronavirus infection in the last 24 hours, bringing the country's death toll to 34, IEDCR said today.
A total of 139 more people have tested positive for Covid-19 during the period, said Prof Dr Meerjady Sabrina Flora, Director, Institute of Epidemiology, Disease Control and Research (IEDCR). With this, the total number of confirmed cases has reached 621.
Among the deceased, two are aged between 30-40 years; one is above 70 and another is above 60.
Three more recovered from coronavirus infection in the last 24 hours, she said during a media briefing today.
Additionally, four new districts -- Laxmipur, Lalmonirhat, Thakurgaon and Jhalakathi -- reported cases of the virus in the last 24 hours.
However, Dhaka recorded the highest number of infected in the country so far, which is 50 percent.
Narayanganj has second highest number of cases.
A total of 20,525 people have been in quarantine, said Dr Sanya Tahmina, additional director general (planning and development) of the  Directorate General of Health Services (DGHS).
She also informed that at present coronavirus tests are being done at 40 hospitals and institutions across the country.