'60pc of global population at risk if coronavirus not contained'
Says Hong Kong's leading public health epidemiologist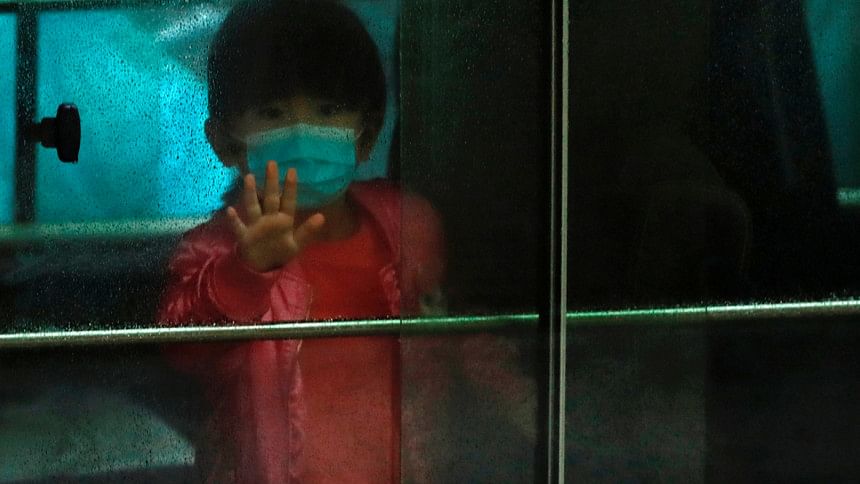 Around two-thirds of the world population could be affected by the coronavirus if it cannot be contained, Hong Kong's leading public health epidemiologist said today, according to a report by The Guardian.
The warning comes right after the head of the World Health Organization (WHO) said recent cases of coronavirus patients who had never visited China could be just the "tip of the iceberg".
The most important thing now is to figure out the size of the iceberg, Prof Gabriel Leung, the chair of public health medicine at Hong Kong University said.
According to experts, each person infected will go on to transmit the virus to about 2.5 other people, which gives the coronavirus an "attack rate" of 60-80%, The Guardian report said.
"Is 60-80 percent of the world's population going to get infected? Maybe not. Maybe this will come in waves. Maybe the virus is going to attenuate its lethality because it certainly doesn't help it if it kills everybody in its path, because it will get killed as well," Leung said.
"How long can you close schools for? How long can you lock down an entire city for? How long can you keep people away from shopping malls? And if you remove those [restrictions], then is it all going to come right back and rage again? So those are very real questions."