Attack on Taiwanese couple in Dhaka
Wang Ming still unconscious, Lily recovering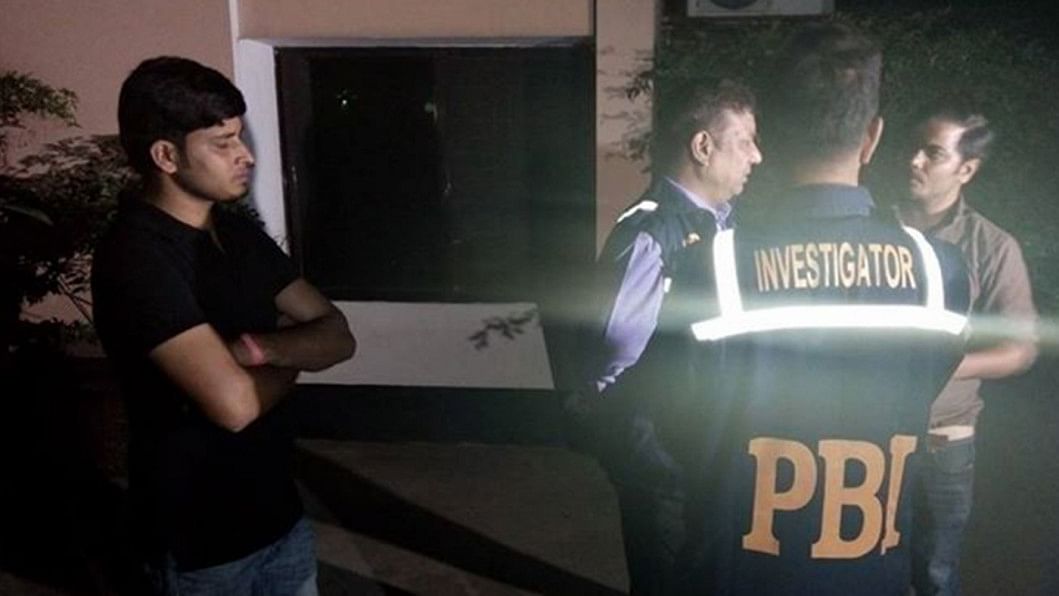 In development of the "burglary gone wrong" attack on Taiwanese couple in Dhaka, the man Wang Ming Chee is still unconscious at the hospital.
His wife Lily Hawa's condition has improved, Bangla daily Prothom Alo reports quoting Mofidul Islam, duty manager of Apollo Hospital in the capital.
Meanwhile, a case was filed last night over the incident – by Jing Jing Yang, the general manager of the company owned by the couple, the report said.
Police are yet to arrest the "burglars" who were identified by the couple during the incident. Their children will fly to Bangladesh today, Yang said.
The Taiwanese couple was attacked at their Uttara residence yesterday by three of their former employees during a "burglary gone wrong".
Police claimed the couple got hurt while trying to prevent the "robbers" from taking Tk 6 lakh which Ming had withdrawn from a bank on Thursday.
According to police, the intruders were afraid of being recognized by the victims. They said they had already arrested Jahangir, one of the three culprits, from Gazipur.