Viqarunnisa student infected with dengue dies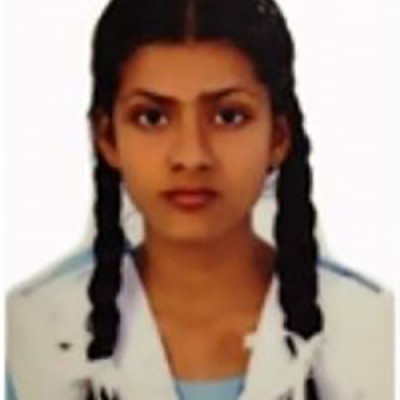 An eighth grade student, who was diagnosed with dengue, has died at a private hospital in Dhaka.
Isra Taskin Asmita, 13, was daughter of Amanat Maula who is a resident of Ajimpur area.
Isra, a student of Ajimpur branch of Viqarunnisa Noon School and College, was admitted to Millennium Heart and General Hospital in the capital's Lalmatia on August 26.
He was diagnosed with dengue, a mosquito-borne disease, on the following day and taken to the intensive care unit (ICU) later as her health condition deteriorated, said Naim Anas, executive officer of the hospital.
She breathed her last around 7:30am today, the official added.
With the latest development, the death toll in dengue disease reached 130.
However, the official figure of deaths stood at 57.
Meanwhile the pressure of dengue patients in different hospitals has started to wane as currently 3,746 patients are undergoing treatment in hospitals across the country. Of them, 2,111 are in Dhaka.
According to Directorate General of Health Services (DGHS), 783 dengue patients were admitted to hospitals across the country in 24 hours till 8am yesterday, of whom 396 are in Dhaka.
The total number of dengue patients rose to 72,745. Among them, 41,838 are in Dhaka.