Television broadcaster 'missing' in Dhaka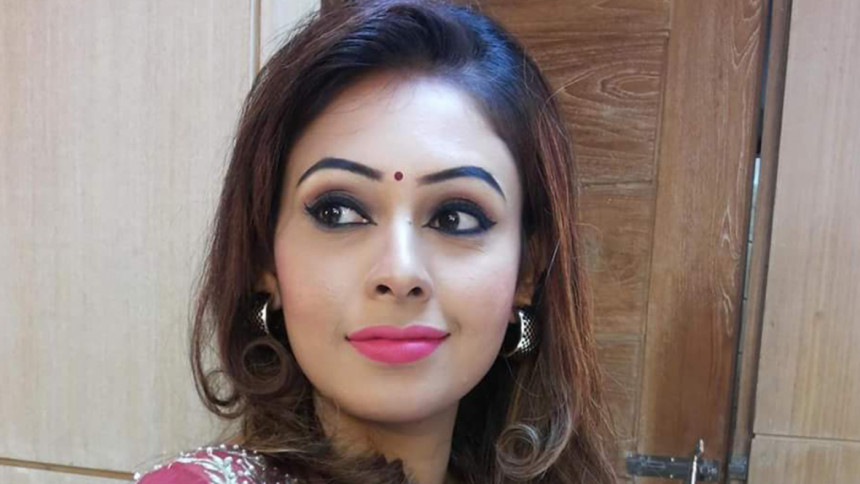 A television broadcaster has gone missing from Dhaka's Tejgaon area, family said. 
Her last known movement was in Gulshan police station where she filed a diary against her husband.
The missing is Sabina Nipa, a news broadcaster of privately owned Maasranga Television.
A resident of Niketon, she filed a diary against her husband at Gulshan Police Station last night, said Abdur Rashid, officer-in-charge of Tejgaon Industrial Police Station.
"Around 9:30pm last night, she called one of her friends and said her location was near Gulshan Aarong area," he said. "Since then, her phone couldn't be reached."
Her husband filed a missing diary with the police station.