Previously 'missing', now arrested
Police claim to have detained six for planning 'destructive acts' before nat'l polls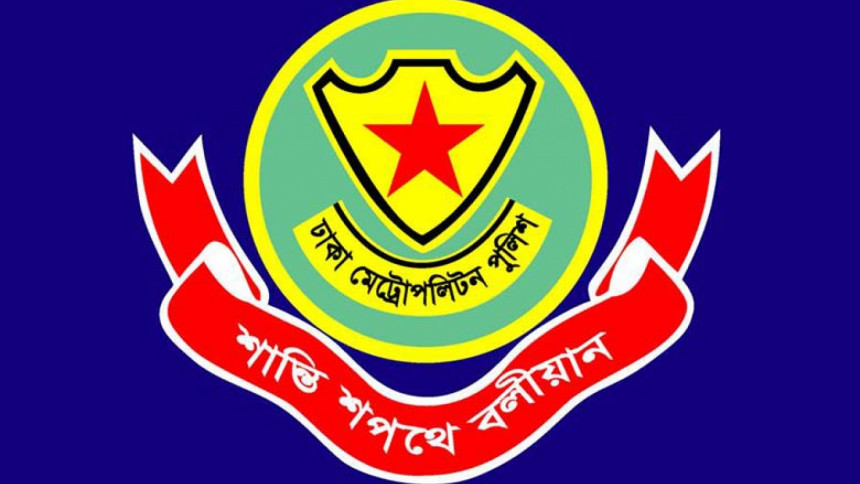 While family members say they remained traceless after being picked up by plainclothes men two weeks back, police claim they were arrested while holding a secret meeting on Wednesday night to plan destructive activities ahead of the next general election.
The arrestees are Shafiul Alam, 29, president of Dhaka city (South) Chhatra Shibir, his brother Monirul Alam, 28, Monirul's friend Abul Hayat, 28, Shafiullah, 24, and Muhammad Musharraf Khan, 23.
Their families had earlier appealed to law enforcers either to release or produce them before a court if they committed any crime.
The five, along with another arrestee, were produced before a Dhaka court yesterday in a case filed with Wari Police Station under the Explosive Substances Act.
The court placed the five youths on three-day remand each and asked police to interrogate the other, a juvenile, for two days at the entrance to Juvenile Correction Centre in Gazipur.
The sixth, Mosharraf Hossain Maaz, is a ninth grader of a madrasa.
Earlier in the day, Inspector Nazrul Islam of Detective Branch (East Division) of Dhaka Metropolitan Police filed the case against 39 people, including the six arrestees, the Chhatra Shibir president, secretary general and some other top leaders of the pro-Jamaat student front.
According to the case statement, the six, all leaders and activists of Chhatra Shibir, were picked up during a raid on a mess in the capital's Wari around 10:00pm on Wednesday.
Police also claimed to have recovered 150kg explosive materials and some organisational publications of Shibir during the raid.
But family members say Shafiul and Monirul were picked up along with Hayat in front of Shahjalal International Airport on September 12 when they went there to receive their parents returning from hajj.
Later in the day, some plainclothes men identifying themselves as detectives allegedly picked up Shafiullah and Maaz from a mess in the capital's Jatrabari. 
However, the news of the arrests has brought at least some relief to the families of the missing youths.
"I am slightly relieved to know that my sons are still alive. I am eagerly waiting to see and embrace them," Ramisa Khanam, mother of Shafiul and Monirul, told The Daily Star yesterday evening.
"My sons were taken away from me in front of the airport. What can I say about the police claim and the case?"
The case statement says the arrestees admitted gathering at the Wari mess to carry out destructive activities to destabilise the polls-time government. They collected the explosive materials from different parts of the country.
The Chhatra Shibir president, secretary general and some other top leaders had met at the mess several times, it added.