Teenage girl gang-raped in Kamrangirchar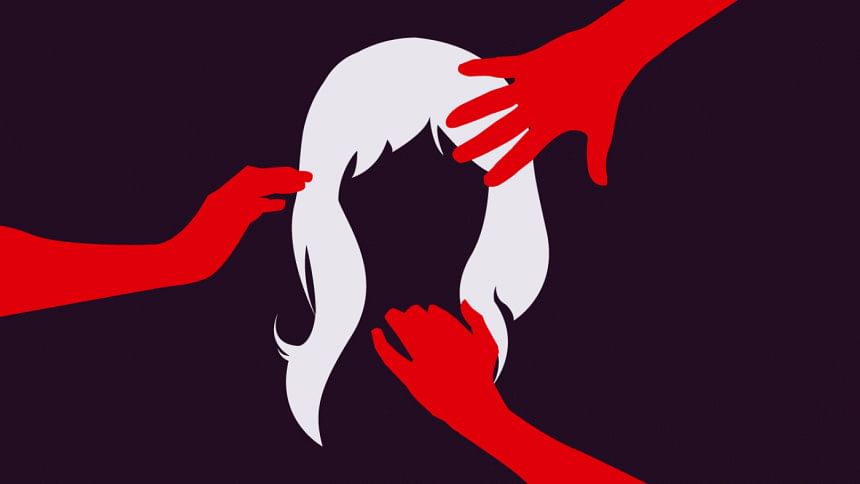 A teenage girl has been gang-raped by three youths after a female friend of the victim took her to a house in Kamrangirchar area of the capital.
Police arrested two alleged boys, aged bellow 18, hours after victim's sister filed a rape case with Kamragnairchar Police Station on last night, Mostafa Anwar, inspector (investigation) of the police station, told The Daily Star today.   
The law enforcers also arrested another boy for assisting the duo.
The victim, an employee of a local shop, was sent to one-stop crisis centre at Dhaka Medical College Hospital (DMCH) today for forensic test.
Quoting the case statement, the police officer said the girl used to live in Nabinagar area. On Friday night, one of her friends took her to a nearby house where three youths raped her.
Police are trying to arrest another boy, who is on the run, he said.
Asked about the delay in filing case, Mostaf said the family did not come to the police station as they tried to suppress the incident in fear of losing honour.
Now, they want justice as the rape incident spread in the locality, police said.