Sixth-grader 'raped' in Subarnachar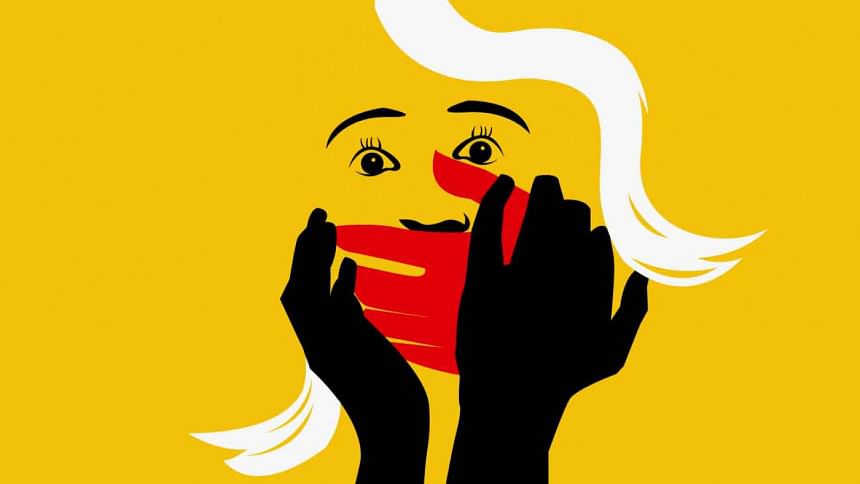 A class-VI student was allegedly raped by two men in Subarnachar upazila of Noakhali on Thursday night.
The two accused are Ishrafil Azad Swapan, 22, and Nizamuddin, 20. They were sent to jail by a Noakhali court yesterday.
According to police, auto-rickshaw driver Swapan picked up the 14-year-old girl from Dadur Doka area when she was returning home alone after seeing off her mother, who left for Hatia from Burar Bazar area.
Swapan lured her of free ride to her home and took her to an abandoned home around 9:00pm where Nizamuddin was waiting. The duo later raped the girl, police added.
The victim returned home on Friday morning and informed the incident to her family members.
On Friday evening, the victim's brother filed a case with Charjabbar Police Station in this connection. Police arrested the duo after conducting drives at different places on the same day.
Ibrahim Khalil, inspector (investigation) of Charjabbar Police Station, said the victim was sent to Noakhali General Hospital for medical tests.