17 teenage gang members jailed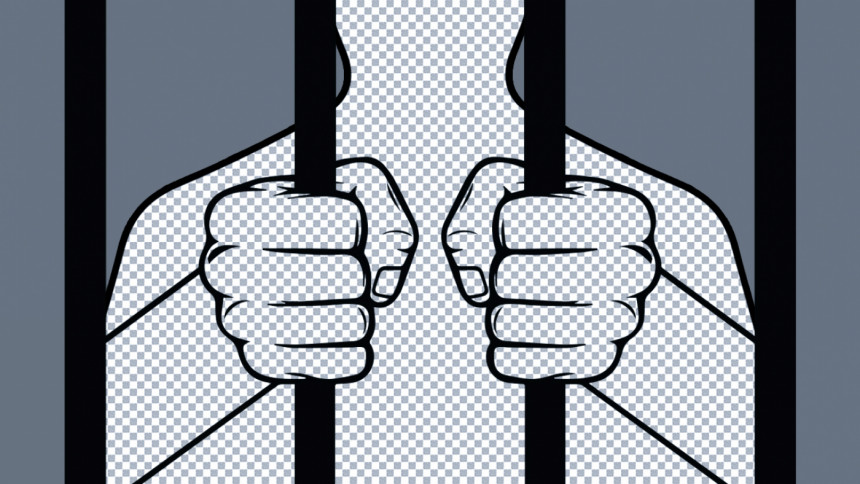 A mobile court today sentenced 17 members of a teenage gang to one-year imprisonment for consuming drugs, mugging and clash.
Among them, 16 were sent to Juvenile Correction Centre as they are between 14 and 17 years' old while a 25-year-old person was sent to jail.  
The court led by Executive Magistrate Sarwoer Alam arrested them during a 24-hour drive in Dhaka's Rayerbazar area starting from 11:30am yesterday.
They are members of the teen group locally known as Star Bond Group, Sarwoer Alam said adding that all of them are drug addict and are involved in mugging and snatching.
There has a long-standing conflict between Star Bond and another local gang Molla Rabbi Group, the executive magistrate said.
Last year, Molla Rabbi gang members killed a member of the Star Bond Group and Friday was his death anniversary.
Star Bond Group arranged a doa Mahfil and uploaded a photo of the programme on Facebook. but the Molla Rabbi Group people gave smile emoji under the photo, which agitated their rivals.
The Star Bond gang decided to beat up the members of Molla Rabbi Group. But on way they attacked Rapid Action Battalion personnel when they waylaid the gang members and interrogated.
Yesterday, the mobile court conducted the drive to arrest the members of the teen groups who attacked the Rab men.