Two held over rape of 35-year-old house help, 12-year-old schoolgirl in Ctg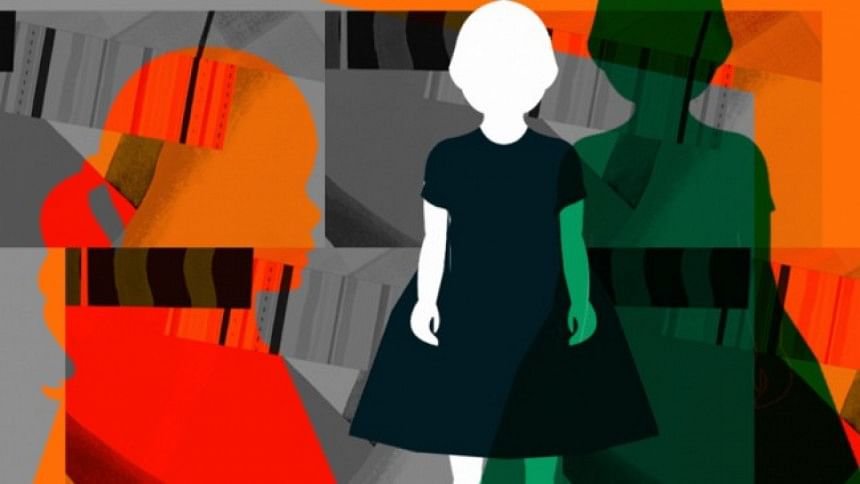 A 35-year old house help and a 12-year old school girl were raped in two separate incidents in Chattogram's Boalkhali upazila.
Police have arrested two people in this connection on Saturday night, reports our staff correspondent quoting Abdul Karim, officer-in-charge (OC) of Boalkhali Police Station.
The arrestees are Md Fazal Krim (65) and Shimul Dey (35), both from Boalkhali upazila, said police.
OC Abdul Karim said Faza called the thirty-five-year-old woman to his residence on Friday night telling her he would give "Tabarak" for Miladunnabi.
"Fazal raped the woman when she was working in the kitchen. She called 999 after being released," said the OC. After the complaint, police arrested Fazal from his house the following day.
"The 12-year old school girl was raped by painter Shimul Dey on Saturday when she was playing outside with her sister in the upazila's Shakpura area," said the OC.
The accused Shimul was arrested after the victim's mother filed a case with Boalkhali police station accusing Shimul in this connection.
OC Karim said both victims were sent to Chattogram Medical College Hospital for medical tests.