Singer Asif secures bail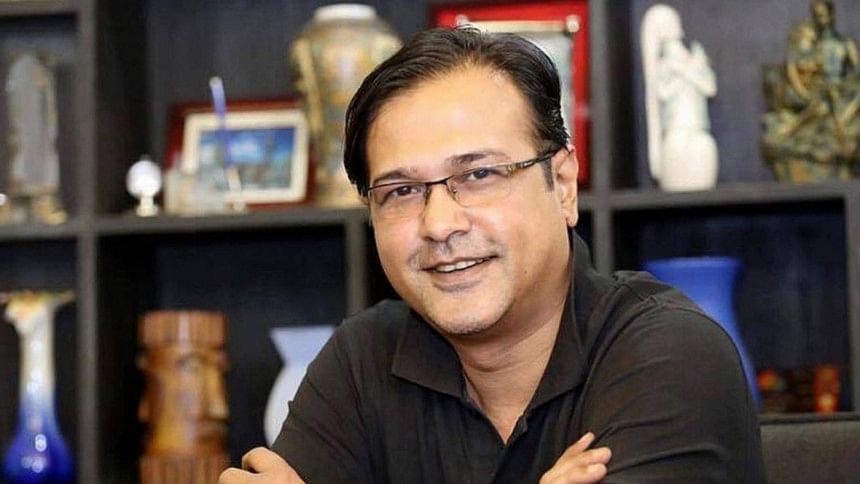 Popular singer Asif Akbar today secured bail in connection to a case filed by lyricist Shafiq Tuhin over copyright issues.
Dhaka Additional Chief Metropolitan Magistrate Keshab Roy Chowdhury granted him bail until filing of a police report after Asif moved a bail plea.

Also read: Singer Asif lands in jail over digital piracy
On June 6, Keshab Roy Chowdhury sent Asif Akbar to jail rejecting remand and bail petitions after a CID team arrested him over the case.
Composer and singer Shafiq Tuhin filed the case accusing Asif and four to five unidentified others of digitally pirating and selling at least 617 songs of various artists, including around 100 songs written by him, as mobile phone contents without their permission, according to the case statement.
Asif however, told the court that he was falsely implicated in the case as part of a conspiracy to harass him. The charges brought against him were fabricated.
Shafiq also accused Asif of issuing threat, making abusive and false comments against him live on Facebook.