Schools, colleges shut tomorrow: Ministry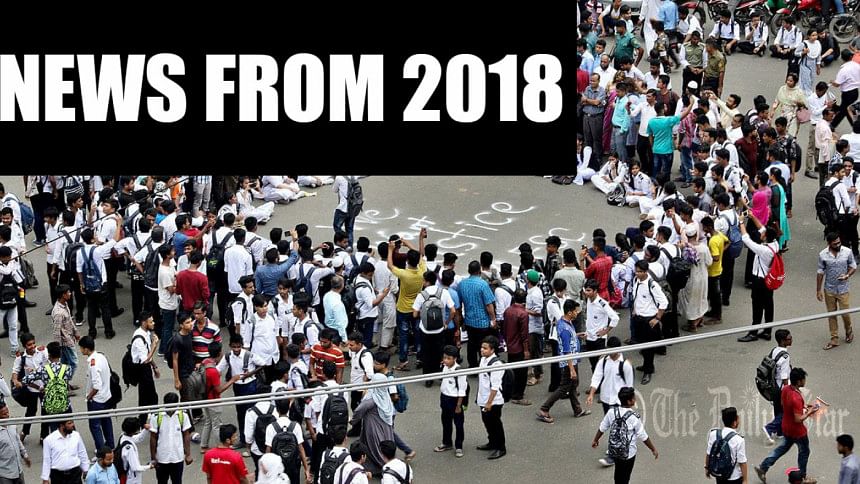 The education ministry has advised all educational institutions to keep shut tomorrow in purview of the ongoing wave of student agitation.
Education Minister Nurul Islam Nahid has confirmed The Daily Star of the development."The move has been taken up on security grounds and concern towards the students," he said.
Today, during the central demonstration at Shahbagh, the school-college students had said they would continue their agitation even if the educational institutions are kept shut.
The prevailing volatility has been persisting for the last three days since two college students fell victim to reckless driving on Airport Road last Sunday.
Agitating students have said they will not rest until their nine-point demand, which focuses on justice over death of their two fellows and resignation of Shipping Minister Shahjahan Khan, are not met.
Nahid urges calm, patience
Expressing deep condolences over the death of the two students, Minister Nahid has urged the students to keep calm and exercise patience.
The minister held an impromptu meeting at his office, in attendance of high officials, and extended the condolences from on behalf of the ministry.
Minister Nahid said Prime Minister Sheikh Hasina has instructed for ensuring highest punishment of those involved with the incident and that she has also asked her cabinet to bring discipline in the transport sector.