2 launches collide at Sadarghat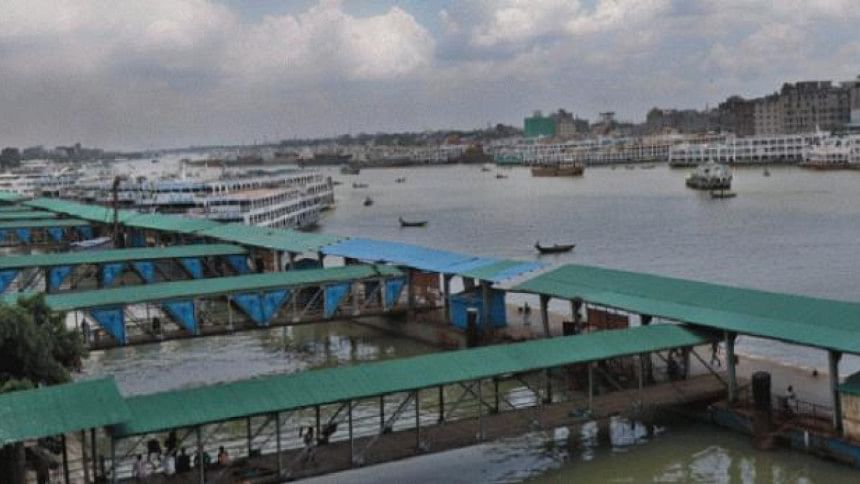 A passenger was injured when a launch slammed into another at Sadarghat Launch Terminal in Dhaka this morning.
Alamgir Kabir, joint director of Bangladesh Inland Water Transport Authority (BIWTA), confirmed the incident to Bangla daily Prothom Alo.
A passenger launch "Sabbir-2" hit a Barishal-bound "Green Line Water Wage" near the terminal just after it started for its destination with 318 passengers around 8:00am, the joint director said.
Sabbir-2, which was coming from Patuakhali, was anchoring at the terminal when it hit the other launch.
The Green Line's launch was damaged badly on its left side, Prothom Alo also reports quoting Alamgir.
The injured passenger who was from the Green Line's water vessel have been taken to Mitford Hospital of Dhaka.