Suspended DU BCL activist attempts suicide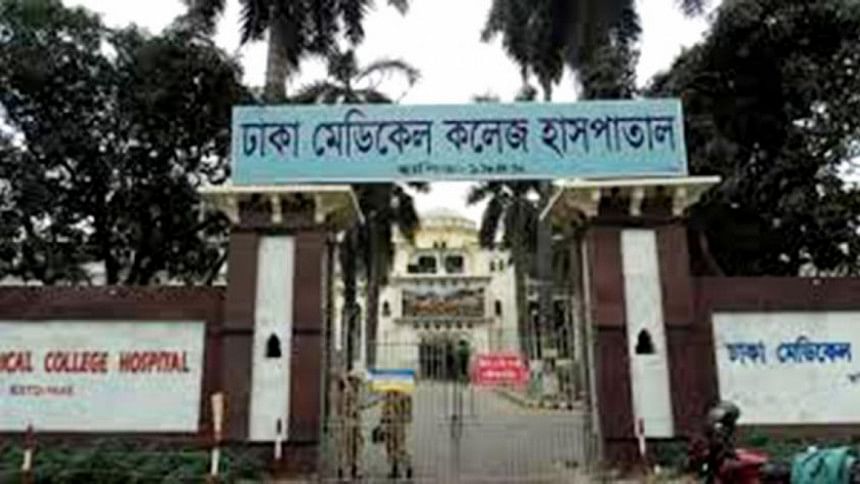 A BCL activist of Dhaka University unit, who was suspended from the organization yesterday following a recent scuffle at Madhur Canteen, has attempted to take her own life.
She took sleeping pills at her residence at Azimpur last night, Rana Hamid, former social welfare secretary of DU unit BCL, said.
Later, she was taken to Dhaka Medical College Hospital (DMCH) and was released after getting treatment.
Tanbir Hasan Shaikat, a DUCSU member and former member of DU BCL committee, said the former BCL activist was very saddened after getting beaten up at Madhur Canteen. She completely broke down after being suspended from BCL, Shoikat said.
Yesterday, BCL expelled an activist of its Dhaka University unit and suspended four others including her following the recent scuffle on the campus.
At least 200 deprived leaders and activists staged a demonstration on the university campus on May 13, protesting the inclusion of controversial persons in the central committee. At that time, at least 20 BCL activists were hurt in an attack carried out by followers of many securing posts.
An attempt to hold a press conference at Madhur Canteen in the evening was foiled in the attack.