State needs to protect youths from militancy: Speakers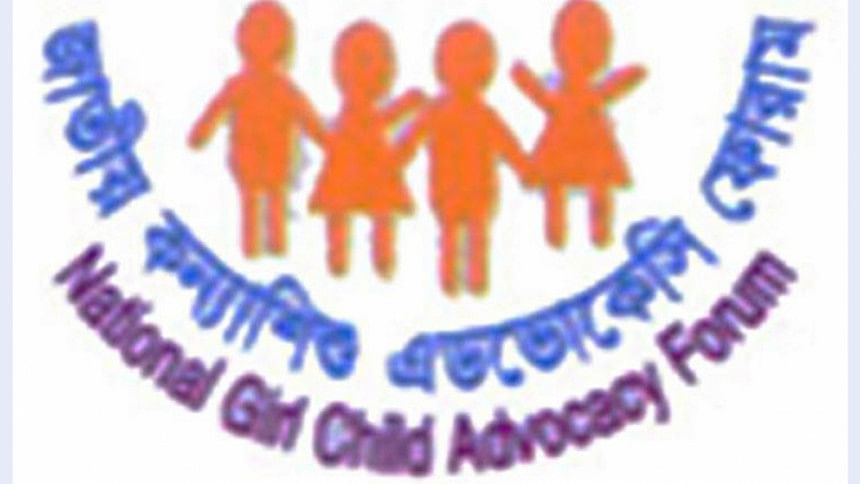 Speakers at a conference today said the state has to take responsibility of ensuring that the youths do not get derailed by extremism and militancy.
They also said that the state should ensure that youths are growing properly in family surrounding with quality education and health support.
National Girl Child Advocacy Forum (NGCAF) arranged the conference on "preventing extremism through involving youths" at the auditorium of Institute of Diploma Engineers, Bangladesh in Dhaka.
Addressing the conference, NGCAF President and good governance campaigner Badiul Alam Majumder said it will largely depend on the state's action whether youths will derail to the path of extremism.
If necessary steps are not taken in this regard, there is a possibility that youths would turn into burden for the country, he said.
Manusher Jonno Foundation Executive Director Shaheen Anam said vested groups which do not want Bangladesh's prosperity were involved in influencing and derailing youths to militancy.
Mentality of accepting "different opinions" has to be grown among youths since childhood, Shaheen Anam said.
Addressing as the chief guest, Deputy Speaker of the Jatiya Sangsad Fazle Rabbi Miah said youths were successful in earning the country's independence in 1971 as well as in other historic movements.
If youths could succeed in the past, present-day youths should also overcome challenges, he said.
Some youths, who are beneficiaries of an ongoing NGCAF project "Sampreeti" which is supported by MJF, shared their learnings on extremism at the programme.