ACC files cases against Lokman, Salim over illegal wealth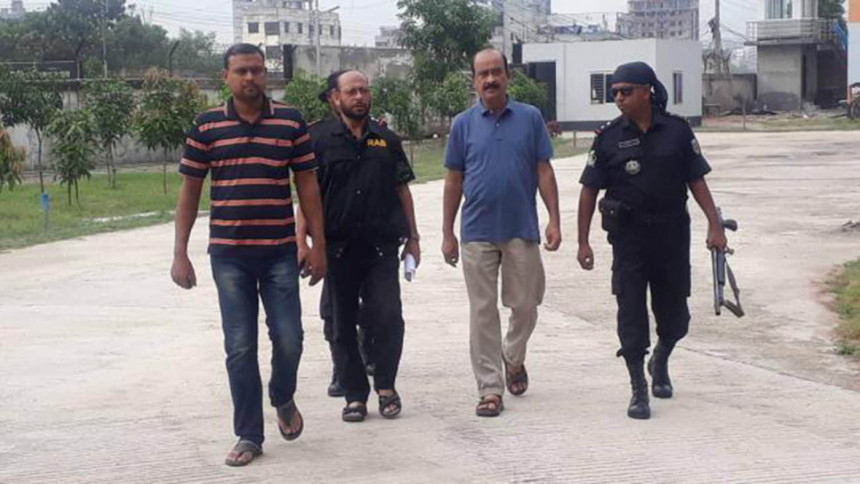 Anti-Corruption Commission (ACC) today filed two separate cases against Mohammedan Sporting Club director (in-charge) M Lokman Hossain Bhuiyan and online casino businessman Salim Prodhan for amassing wealth illegally.
The ACC in its enquiry found that Lokman amassed wealth of Tk 4.34 crore and Salim amassed wealth of Tk 12.27 crore beyond their known sources of income.
The anti-graft body's Assistant Director Saiful Islam filed the case against Lokman while Deputy Director Gulshan Anowar Prodhan filed the case against Salim.
The cases were filed with the Commission's Integrated District Office.
Rapid Action Battalion (Rab) on September 25 arrested Lokman Hossain, also a director of Bangladesh Cricket Board, from his Monipuripara residence with four bottles of liquor.
Since Rab started an "anti-gambling operation" on September 18, Lokman was on hiding in different places including Narayanganj.
On September 30, Rab members also arrested Salim Prodhan at Shahjalal International Airport on charges of running an online casino in Bangladesh and money laundering.