4 restaurants fined Tk 4 lakh in Dhaka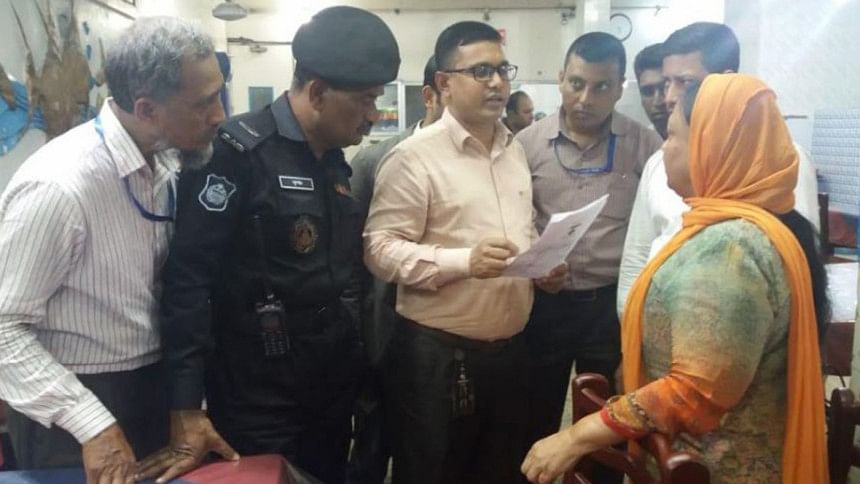 A mobile court of Rapid Action Battalion (Rab) has fined four restaurants Tk 4 lakh in Dhaka's Moghbazar area for keeping food items in "unhygienic condition".
A team of Rab-3 led by its Exuective Magistrate Anisur Rahman conducted a drive at the restaurants and found the food items in unhygienic condition, the Rab said in a press release today.
Of those, Cafe D Taj Resuturent was fined Tk 2 lakh and Bhorta-Bhat Food Corner Tk 1 lakh while Ghorowa Hotel and Restaurant and 3-Star Restaurant were fined Tk 50,000 each, said the release signed by Bina Rani Das, additional superintendent of police (ASP) and staff officer (operation) of Rab-3.