Rape incidents turn into epidemic: Dr Kamal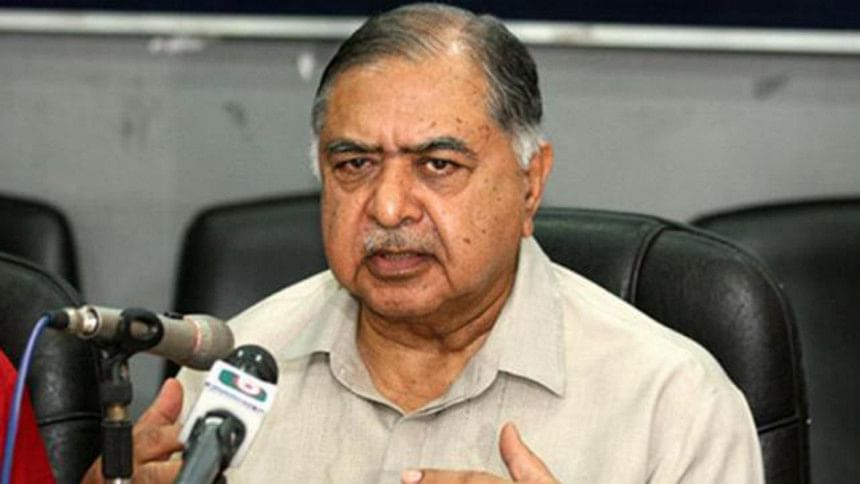 Raising alarm at the growing incidents of rape in the country, Jatiya Oikyafront convener Dr Kamal Hossain today urged people to forge a united movement to protect women's rights and establish the rule of law.

"Unwanted incidents are taking place in the country one after another. The rape of women has turned epidemic. The deterioration in law and order is evident here," he said while talking to reporters after a meeting of the alliance at his Motijheel chamber.

Dr Kamal, also Ganofourm president, further said, "We think the movement has to be strengthened and we've to take to the street actively so that people's rights are protected and the rule of law is established. It's now essential."

Oikyafront leader ASM Abdur Rob said they will hold a mass gathering at Shahbagh intersection in the city on April 30 in protest against the repression of women and rape.