Appeal for help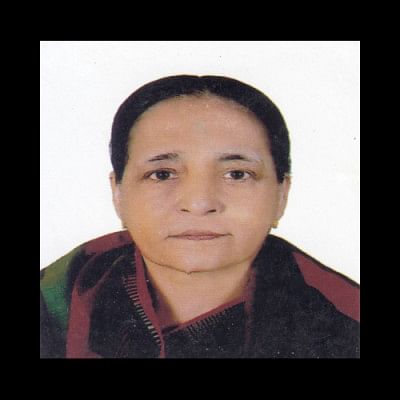 Shiprasri Waddader, a retired schoolteacher in Chattogram city, is suffering from acute myeloid leukaemia, a type of blood cancer.
Doctors in Saroj Gupta Cancer Centre & Research Institute in Kolkata advised her to go for bone marrow transplant that would cost Tk 50 lakh abroad.
Her family cannot afford the treatment as they already spent Tk 25 lakh for this purpose.
Her son Shubhrashish Dasgupta requests kind-hearted people to come forward with financial assistance for her treatment.
Aid can be deposited into Savings Account No- 0021430053000, Eastern Bank, or into bKash A/C No-01731331445.
Shubhrashish can be reached at 01819866373, 01731331445.