ACC arrests FR Tower owner Tasvirul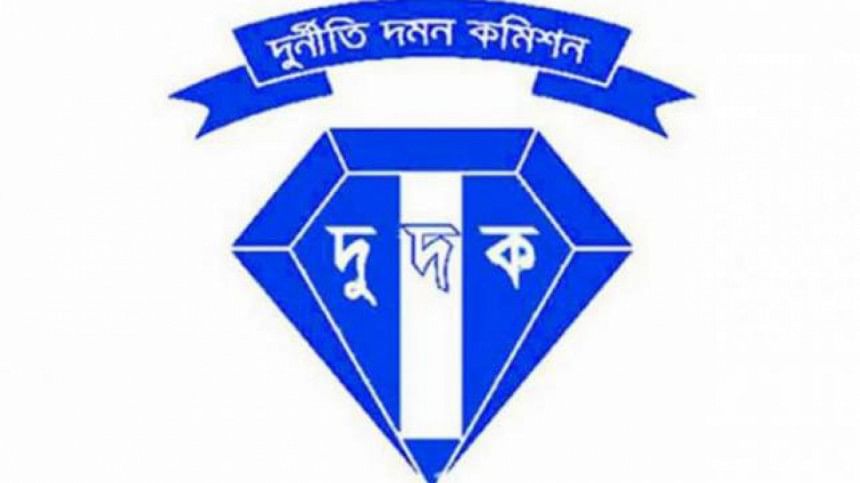 Anti-Corruption Commission (ACC) has arrested Tasvirul Islam, one of the owners of Banani's FR Tower, in a case filed for his alleged involvement in illegally extending the high-rise building that caught fire in March.
Tasvirul was arrested from Segunbagicha area of capital Dhaka around 4:00pm today, ACC's Public Relations Officer Pranab Kumar Bhattacharya told The Daily Star.  
On June 25, the ACC filed two cases accusing 23 people for their alleged involvement in illegally extending the building that caught fire on March 27. The devastating fire left 25 people killed and 73 others injured.
The 23 accused in the cases include a former chairman of Rajuk, chairman of Rupayan Housing Estate Ltd and several government officials.
In an ACC enquiry, it was discovered that the 23-storey FR Tower had no fire alarm, narrow exit points and staircases, blocked fire exits and other issues. Besides, although the authorities had legally obtained a permission for a 15-storey building, they made the FR Tower a 23-storey building with time. As a result, the casualties peaked.
The ACC sued 20 and five people respectively in two cases filed over illegal extension of FR Tower from 16th to 18th and 19th to 23rd floors. Two of the accused were charged in both the cases.