23 'Rohingyas' detained from Dhaka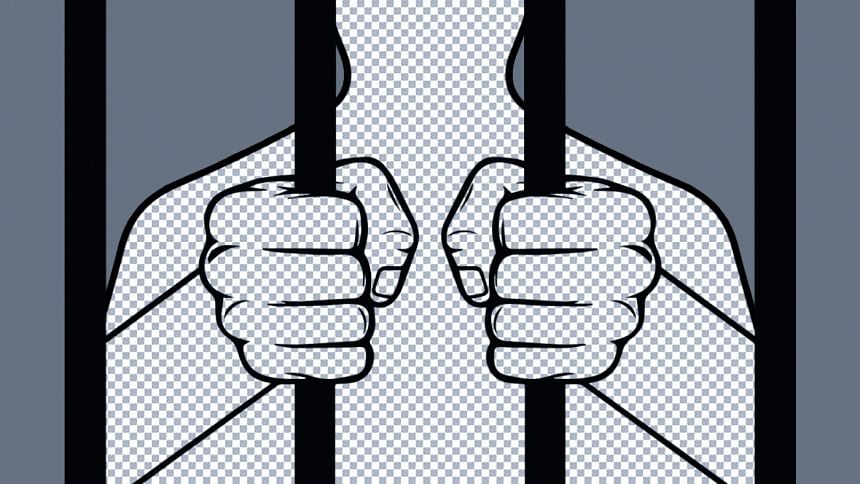 Detectives detained 23 suspected Rohingyas, two other women and a man from Dhaka's Khilkhet area this morning.
Their names were yet to be ascertained, but none of the suspected Rohingyas can speak Bengali, police sources told The Daily Star.
Dhaka Metropolitan Police's Deputy Commissioner (media) Masudur Rahman, told The Daily Star detectives held them with 56 passports from Madhyapara, Khilkhet, around 10:00am.
Two women, believed to have been imparting Bangla language training to them, and the landlord's son Ayub were detained also.
All the passports were Bangladeshi passports.