22 teen gang members jailed for consuming drugs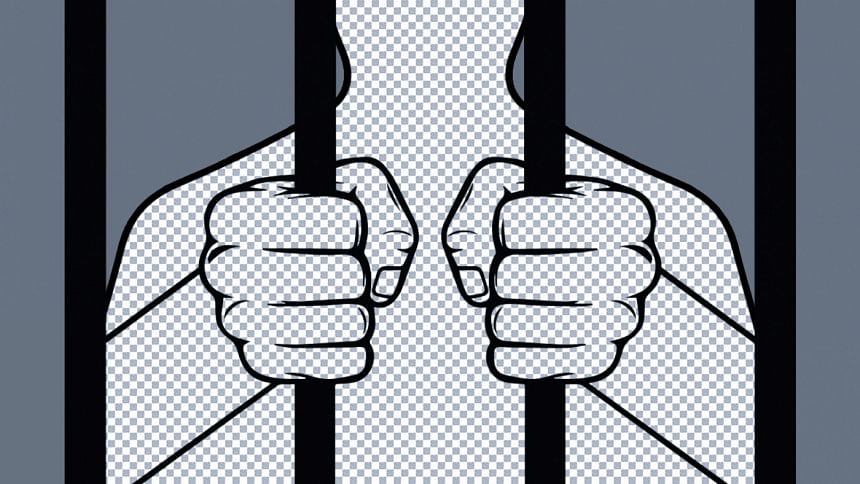 A mobile court of Rapid Action Battalion today sentenced 22 members of a teenage gang between three and six months in prison for consumption of drugs.
Among them, 19 were sent to jail while the rest to Juvenile Correction Centre in Tongi of Gazipur as they are under 18 years' old, Bina Rani Das, company commander of Rab-3, told The Daily Star.  
Members of Rab-3 yesterday held them from Manda Bridge and Hiru Miah alley in Dhaka's Mugda area after receiving complaints from locals.
The locals in the area had lodged a complaint against the gang members for creating nuisance in the area, the official added.