2 die with fever and respiratory complications in isolation at DMCH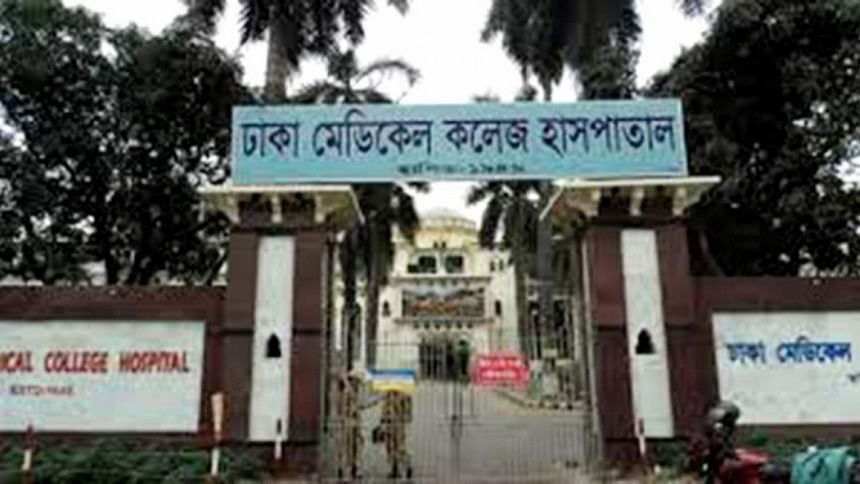 Two people suffering from fever, runny nose and cough have died in the isolation unit of Dhaka Medical College Hospital.
The deceased, both male -- one aged 65 and the other 32 -- died at 5:00pm today and 10:30pm on Tuesday respectively, said Dr Alauddin Al Azad, an assistant director at DMCH.
"They were admitted at isolation unit with fever, runny nose and cough on Tuesday. After their deaths, samples were sent to the Institute of Epidemiology, Disease Control and Research (IEDCR), to know whether they were infected with Covid-19," he said.
Read More: WHO list of Covid-19 symptoms
The bodies, kept at the DMC morgue, will be handed over to the relatives if the samples test negative for the novel coronavirus, Dr Alauddin added.