Muggers stab 2 sibling students of DU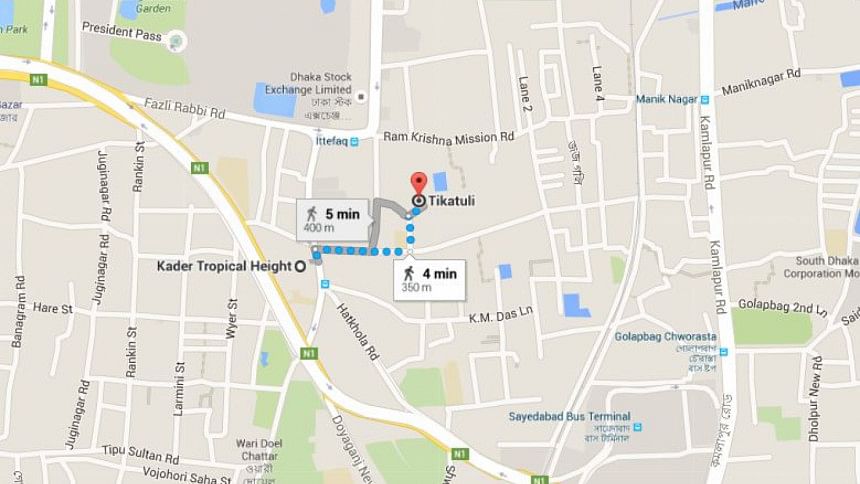 Two students of Dhaka University who are also siblings were stabbed by muggers at Tikatuli in Dhaka today, a Bangla daily Prothom Alo reports.
Injured Ejajul Haque is a master's student of applied mathematics and Fariya Tabassum is a second year student of the management department of DU.
Ejajul received primary treatment at Dhaka Medical College Hospital (DMCH) while Fariya was undergoing treatment there.
Muggers attacked them while they were on way to Sayedabad by a rickshaw, said Ejajul.
When their rickshaw reached Tikatuli rail crossing area, the muggers stopped their vehicle, snatched valuables and stabbed, leaving both of them injured.
Locals chased the attackers but they managed to escape, the Bangla reported.
Later, locals took the siblings to DMCH.
No case was filed in connection with the incident.