Could university clubs be overrated?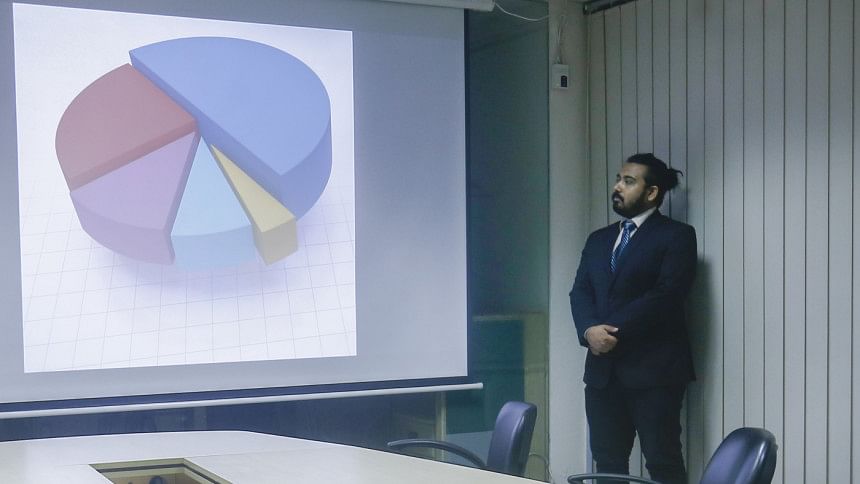 University clubs are the self-proclaimed best places on campus to meet like-minded people and net a couple of extracurriculars under your belt. While recruitment, club activities, and the whole "we're more than a club, we're a family" shtick gives the promise of a rose-tinted four-year tenure, university clubs come with their slew of pitfalls.
To begin with, there's more than meets the eye regarding the whole "family" culture these clubs enshrine. Nepotism, biases, and animosity exist within most university clubs. Furthermore, the oversupply of members and intense competition that members go through can ultimately destroy a sense of community amongst the members the club set out to achieve in the first place.
Most university clubs require a significant time commitment to be a member. Clubs generally have events and activities happening all year-round, so active participation is expected from members. These commitments can be a major burden for students who are already stretched thin with classes, work, and other responsibilities. Club treasurers and others in-charge tend to forget members can have a life outside the club and will relentlessly grill them to do "club work" during exam season.
Additionally, certain clubs can be exclusionary and cliquish, making it difficult for new members to feel welcome and included. Some clubs are notorious for enforcing unreasonable requirements, going as far as mandating formal dress codes in the clubroom. Furthermore, many of these clubs have a whole Orwellian-style hierarchy between the members, where questioning higher-ups is greatly discouraged.
Getting involved in a university club provides students with networking and socialisation opportunities. It is not uncommon to see the average clubgoer send requests to people left and right on every possible social media platform, while attempting to double the number of people added to them in order to widen their network. However, these rarely grow into fruitful job opportunities down the line. Club experience does not equate to job experience, despite what the club may have you believe. Even though club experience can be used as a springboard to garner employment after graduation through networking and skills, there's a fine line between exploitation and due work.
Additionally, many skills learned by participating in club activities and events are menial and may not be used in a corporate setting. During recruitment, clubs announce a slate of skills prospective members can learn, from writing to web development and Structured Query Language (SQL). But rather than teaching members these skills, clubs divert their attention to members with existing foundational skills and leave others in the dust, teaching them rudimentary copy and caption-writing.
University clubs are still a great way for students to get involved and explore who they are during their formative years. But sometimes, these organizations can overstate their benefits and underscore the numerous problems they are riddled with.  When choosing to enroll in a club, it is imperative to remember that it should not dictate your whole experience at university, and it is crucial to discover yourself as an individual beyond these clubs.
Turns out Taaseen Mohammed Islam can write semi-decently at the expense of being able to do basic math. Send him pointers at [email protected]