Himu killing: Fugitive accused held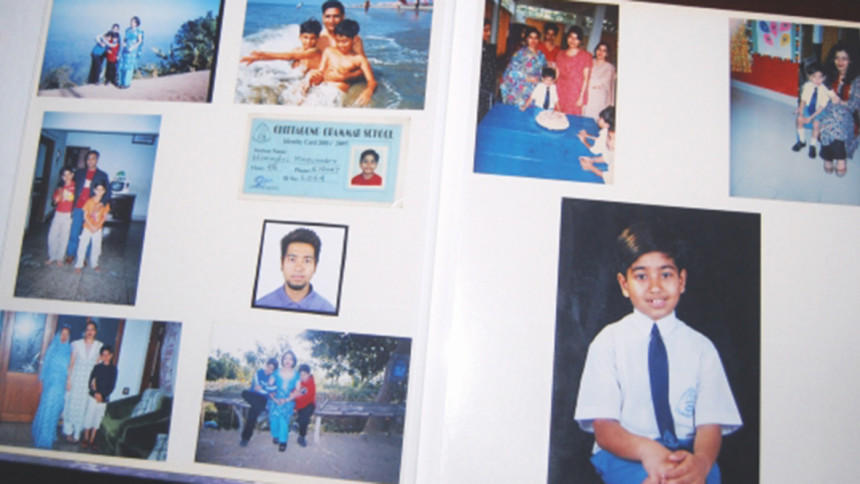 Police today arrested an accused of Himadri Majumder Himu murder case from his residence at Panchlaish in Chittagong city.
Mohiuddin Mahmud, officer-in-charge of Panchlaish Police Station, said police arrested Mahboob Ali Khan Danny, 28, one of the five accused of Himu murder case, from his residence around 11:30am. He was on the run, said the OC.
According to the case statement, centring his anti-drug role in the locality, Himadri Majumder Himu, an A-level student of Summerfield School and College, was brutally beaten, dogs were unleashed upon him, and then he was pushed off a four-storey building in Panchlaish Residential Area of Chittagong city on April 27, 2012.
ALSO READ: Himu was killed for anti-drug campaigning
Himu succumbed to his injuries at a Dhaka hospital on May 23, 2012.
On May 24, 2012, a murder case was filed with Panchlaish Police Station accusing five people in this connection.
The accused are Shah Selim Tipu, Md Shahadat Hossain Saju, Jahedul Islam Shawon, Mahboob Ali Khan Danny and Tipu's son Junaid Ahmed Riad.
The case is now under trial at a Chittagong court.