Graft case: No legal bar to run trial proceedings of Mirza Abbas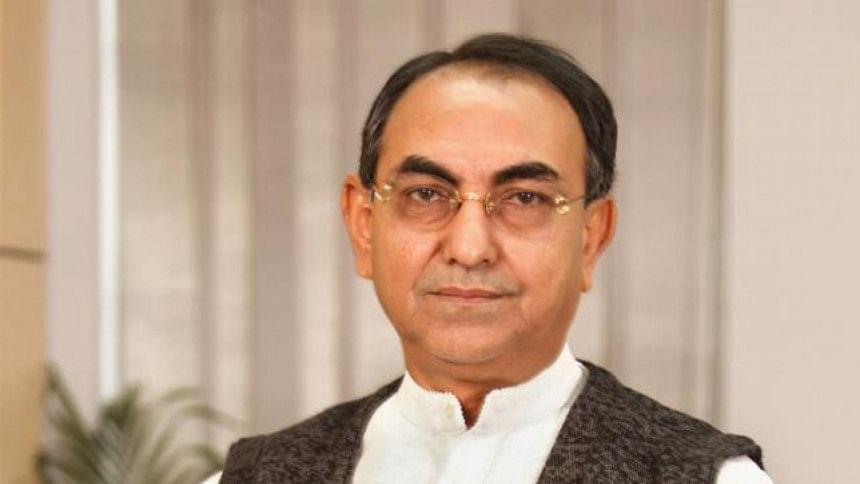 The High Court today cleared the way for the lower court concerned to run the trial proceedings of former BNP housing and public works minister Mirza Abbas in a corruption case.
The case was filed during the regime of military-backed caretaker government on charge of amassing wealth through illegal means and providing false information about wealth to the Anti Corruption Commission (ACC).
Today, the HC bench of Justice M Enayetur Rahim and Justice Shahidul Karim summarily rejected the petition filed by Mirza Abbas seeking its order on the trial court for amending the charges [framed by the trial court on June 16, 2008] and a stay order on the trial proceedings in the case.
There is no legal bar for the special judge's court-6 of Dhaka to continue trial proceedings against Mirza Abbas in the case following the HC order, ACC lawyer Advocate Khurshid Alam Khan told The Daily Star.
He also said the lower court has already recorded statements of 23 prosecution witnesses in the case.
Mirza Abbas's lawyer Advocate Zainul Abedin told this correspondent that his client would move an appeal before the Appellate Division of the Supreme Court challenging the HC order.
On August 16, 2007, the ACC filed the case with Ramna Police Station against the couple saying that Mirza Abbas and his wife Afroza Abbas amassed wealth worth over Tk 5.67 crore beyond known sources of income.
However, the ACC lawyer could not say about the status of Afroza Abbas whether she sought any stay order of trial proceedings in the case.
Besides, the ACC  also found assets worth around Tk 33 lakh that were not mentioned in the wealth statements of the two submitted to the ACC, according to the case statement.
The ACC on May 14, 2008 pressed charges against Mirza Abbas and his wife Afroza Abbas in the case.