Graft case against Engr Mosharraf to go ahead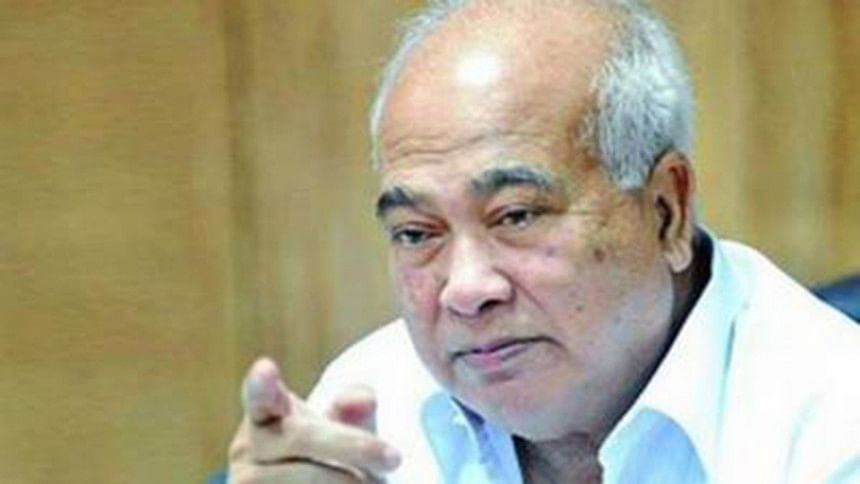 The Supreme Court today cleared the way for the Anti-Corruption Commission (ACC) to resume investigation into a corruption case against Housing and Public Works Minister Engineer Mosharraf Hossain.
A four-member bench of the Appellate Division of the SC headed by Chief Justice Surendra Kumar Sinha passed the order after hearing a leave to appeal petition filed by the ACC against a High Court verdict.
Following a writ petition, the HC on November 20, 2012 quashed the proceedings of the case against Mosharraf.
The ACC filed the case with Double Mooring Police Station in Chittagong on May 22, 2007 against the minister on charge of corruption in allocating a land for building a car parking place in the post city's Agrabad area.
ACC's lawyer Khurshed Alam Khan told reporters that the ACC can resume investigation into the case against Mosharraf following today's SC order.